FUN, CHALLENGING AND REWARDING
Working at Tech21 is fun, challenging and fast paced. But it's also rewarding. You'll be working collaboratively with great people, and you'll have endless opportunity for professional growth. At Tech21 we have a 'One Team' ethos. This means that during your time with us we want to make sure that you feel engaged, trusted and committed to something that you can be proud of.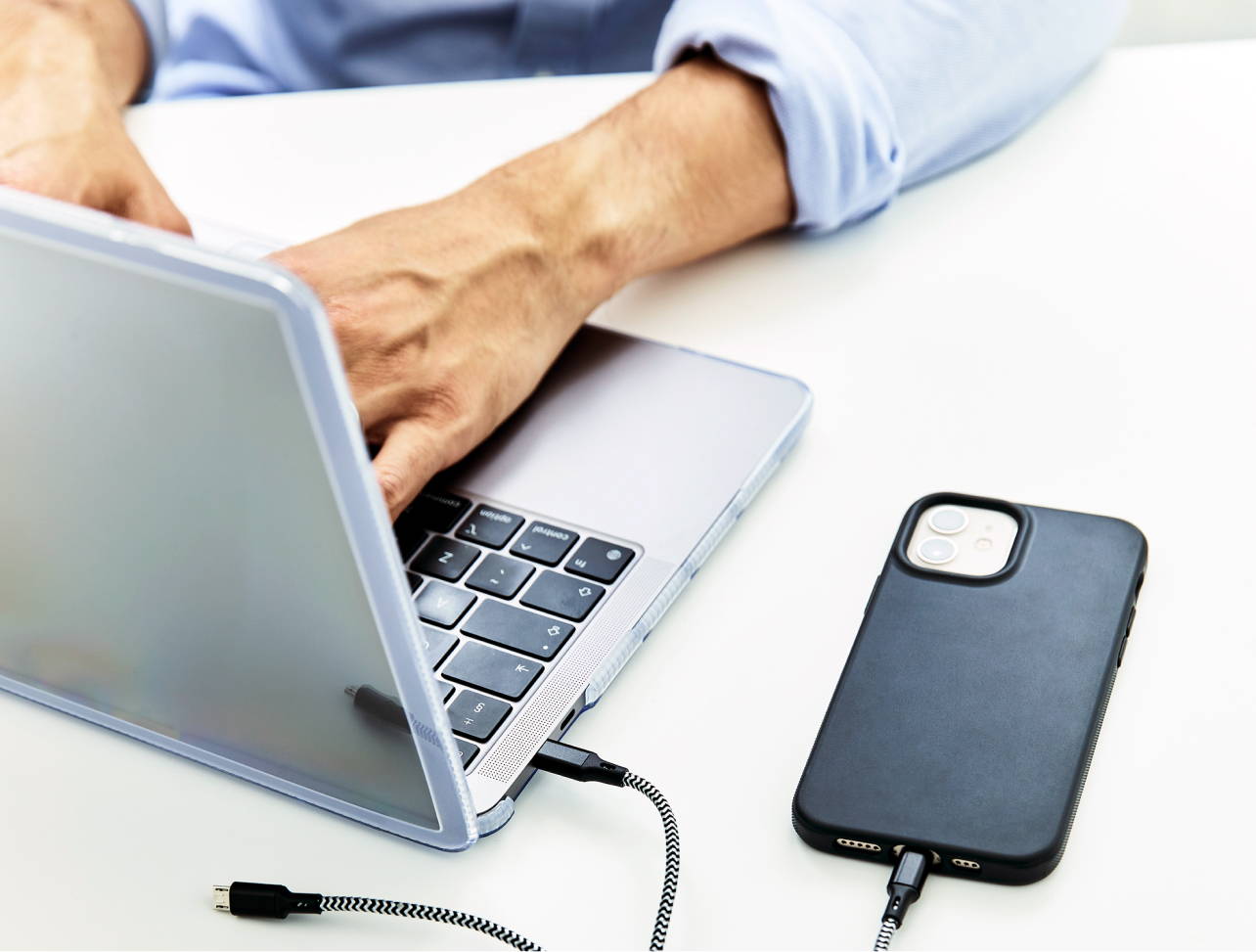 We create the most intelligent impact protection on the planet. Why? Because there's something exciting about getting to the edge of what's possible and asking ourselves "What if?" Want to get involved? 
BETTER. STRONGER. FASTER.
Growth and excellence are our passion, our focus for all our people is that they are able to continuously grow and develop their skills and experience. We can't continuously improve our products without investing the same efforts into our people. Both internal and external training, coaching and mentoring is offered to all our colleagues.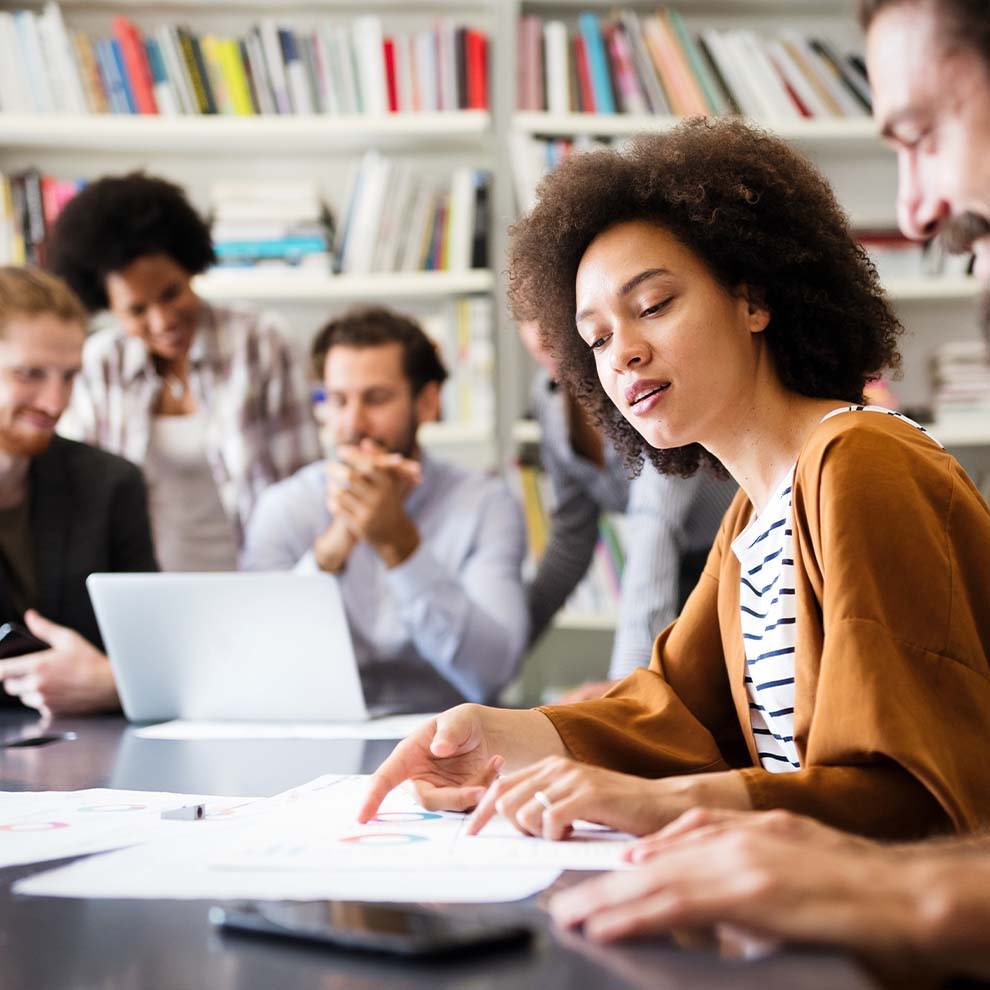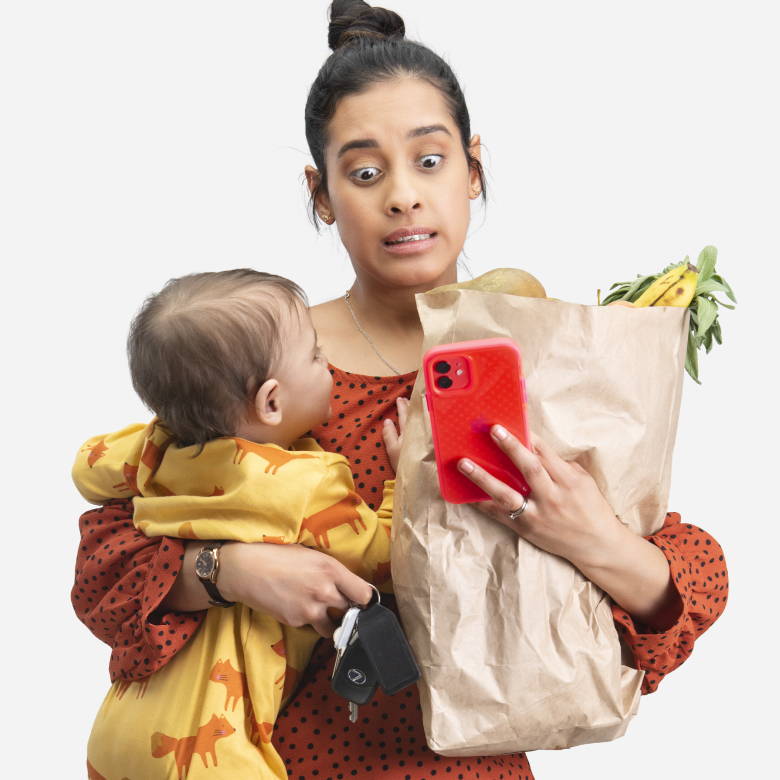 We don't want you to miss out on the important stuff going on personally because of a 9-5, be that family, hobbies or rest. If you're like us, work is more than just a job; it's part of our life. A fully flexible and trusted way of working is the only way we can ensure a balance for everyone in all you do.
Mental, physical and social health are the pillars we structure our wellbeing initiatives from, also the focus of our CSR efforts. Our People team are busy planning for our next endeavours, and we look forward to sharing these with you shortly.

We offer free access to Plumm, a well-being platform that offers confidential 1:1 video and chat therapy sessions with accredited therapists alongside online courses, lifestyle tips, guides and workshops to support you.
AWARDS
Our teammates have done an amazing job so far - not only have we been fortunate enough to receive an accreditation from Best Companies, but we've also picked up a bunch of awards:

Investors in People: Silver 2017 and 2020

What Mobile Awards: 2014, 2016 and 2018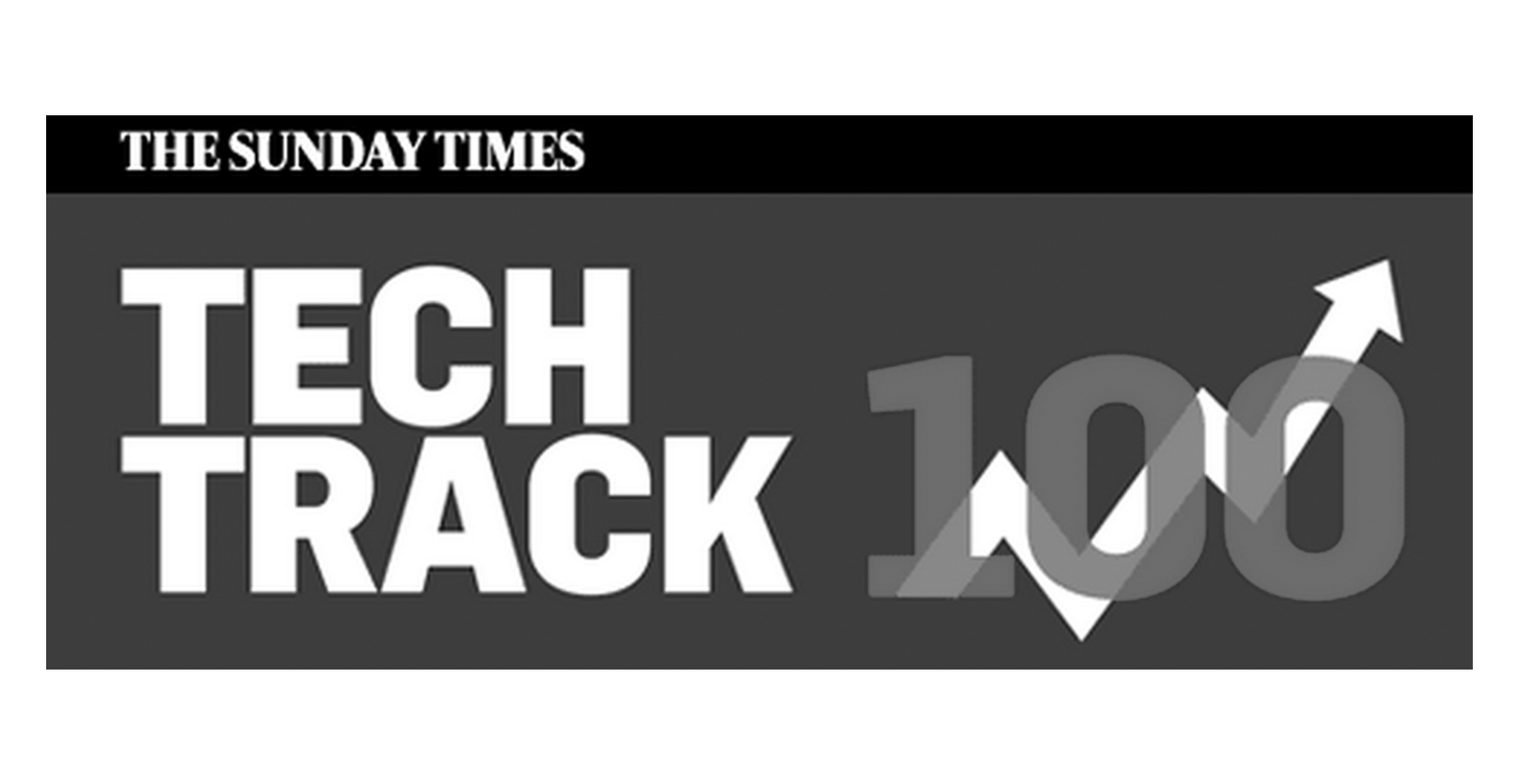 Sunday Times Tech Track 100: 2013, 2014, 2015 and 2018
A CAREER AT TECH21 IS UNLIKE ANY OTHER
We're Tech21 and we're anything but your average phone and tablet case manufacturer. That's because we look at the world a little differently to discover new ways of averting tech disasters. What matters to us is that however many times you might drop your phone when you're going about your everyday life, you don't need to worry about it.
We call this the science behind peace of mind.
A career at Tech21 is unlike any other...
It will be fun, challenging, fast-paced and extremely rewarding. When you join our team, you'll have the chance to work alongside great colleagues from all across the business and all over the world. There is endless opportunity for personal and professional growth. You can hit KPIs on a quarterly basis, learn new skills from colleagues and on courses and take part in Personal Development Plans.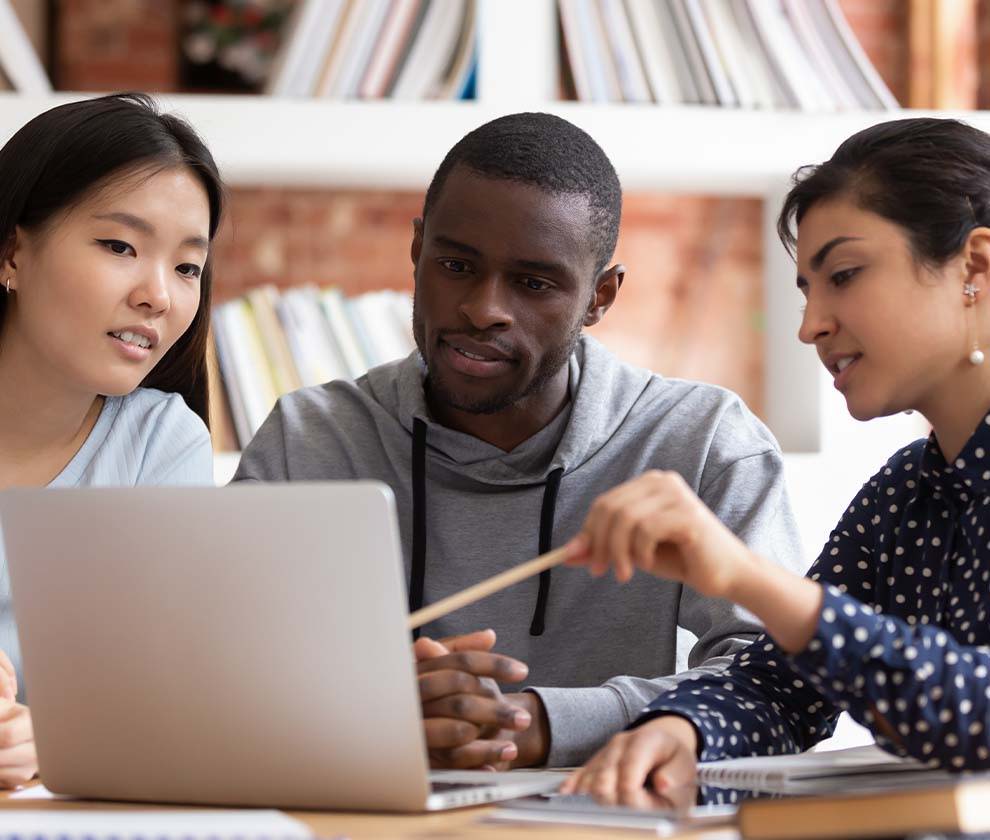 Our workplace is one of innovation, collaboration, and teamwork. We'll work with you on Personal Development Plans and Goals to work towards as you take the next step in your development. We offer a range of training courses and mentorship programs to help you get where you want to be.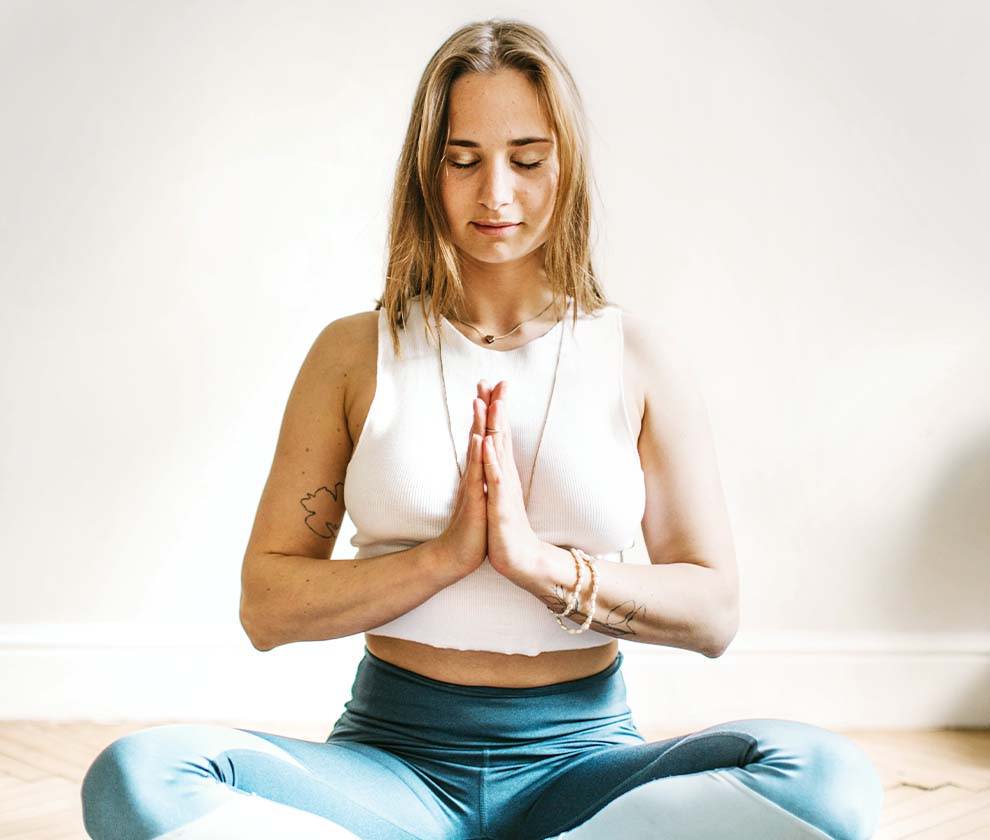 CORPORATE SOCIAL RESPONSIBILITY
We're flexible, inclusive and put our colleagues' needs first. We place importance on both the physical and mental well-being of every member of the Tech21 team.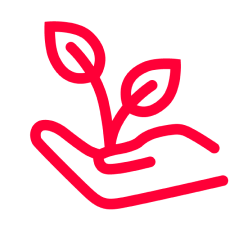 We work together to make the most of every opportunity.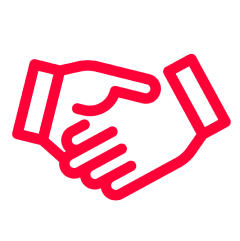 We own our targets and don't stop until we've smashed them.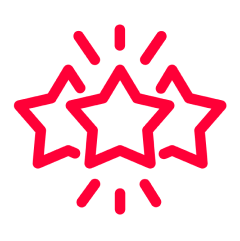 Every member of the Tech21 team takes great pride in our work.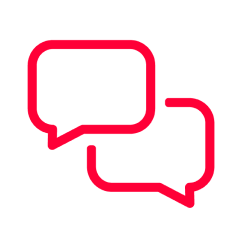 We challenge ideas and constantly explore new opportunities.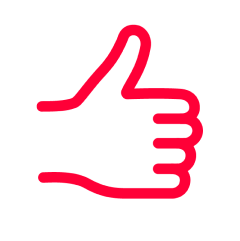 We know we can rely on our colleagues to achieve our goals.
You can find a list of our current opportunities on Workable.

Can't see your perfect role? It may be available soon... Please send your CV to recruitment@tech21.com and we'll keep you posted on all the latest suitable vacancies.

Tech21 operates a Preferred Supplier List (PSL) for recruitment agencies which is reviewed annually. We do not accept unsolicited CVs from agencies who are not part of our current PSL. Receipt of unsolicited CVs does not imply an introduction to Tech21 and will be considered property of Tech21, therefore, no ownership of such candidates will be given. We retain the right to pursue and hire such speculative candidates without any obligation to any third-party terms and conditions, even when these are submitted with the CV.
We will not pay any agency fees associated with unsolicited third-party applications.

Should you wish to be considered as a supplier in the future or feel you have a niche skill set you can help with, then please send some company information to recruitment@tech21.com . Naturally we receive a lot of calls and interest from agencies and as such we will only be in contact should we wish to discuss further.
Unfortunately, we will not be able to respond to all of you.