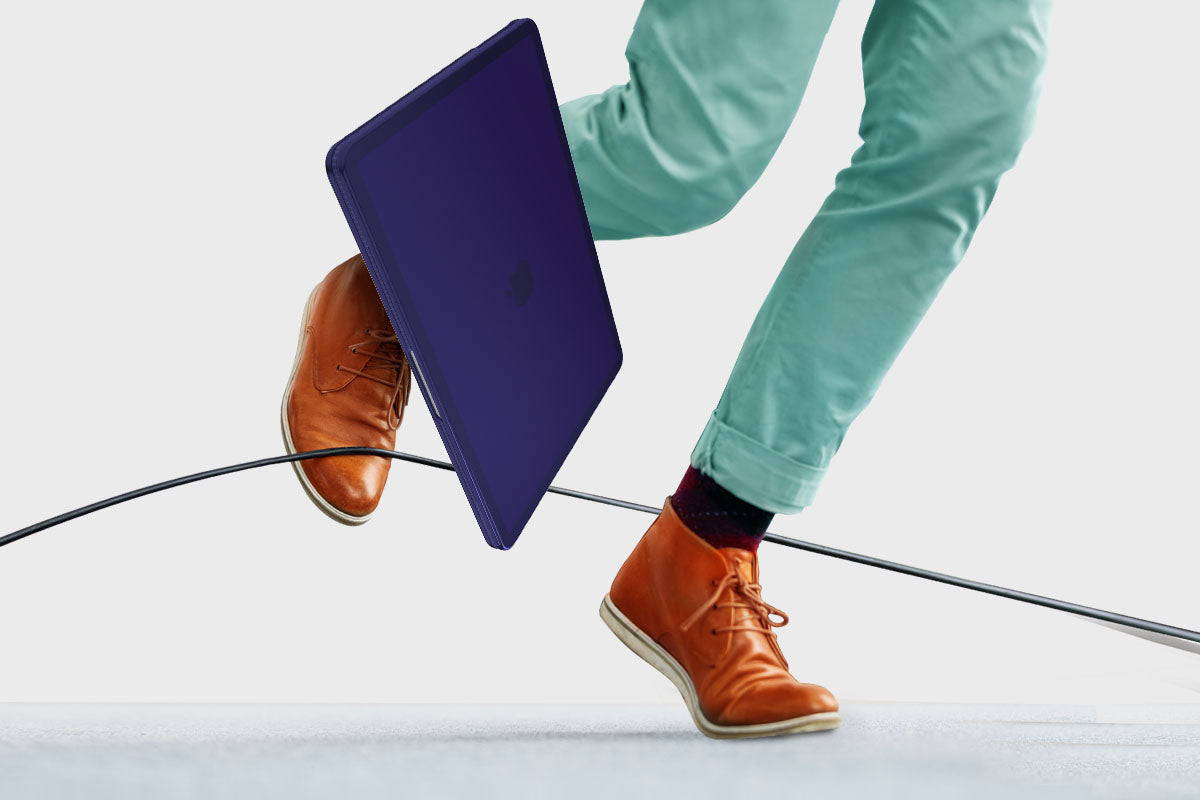 Everyone remembers the day they bought their first Macbook. The sleek design, the easy-to-use interface – it's a magical moment. Fast forward a few months and that stylish design is tainted by scrapes and scratches. Sound familiar?
You can prevent that unwanted feeling with one simple solution - a Macbook case. But there's more use to our cases than just keeping your device looking pretty. What are they? Oh go on then, we'll fill you in on our secrets…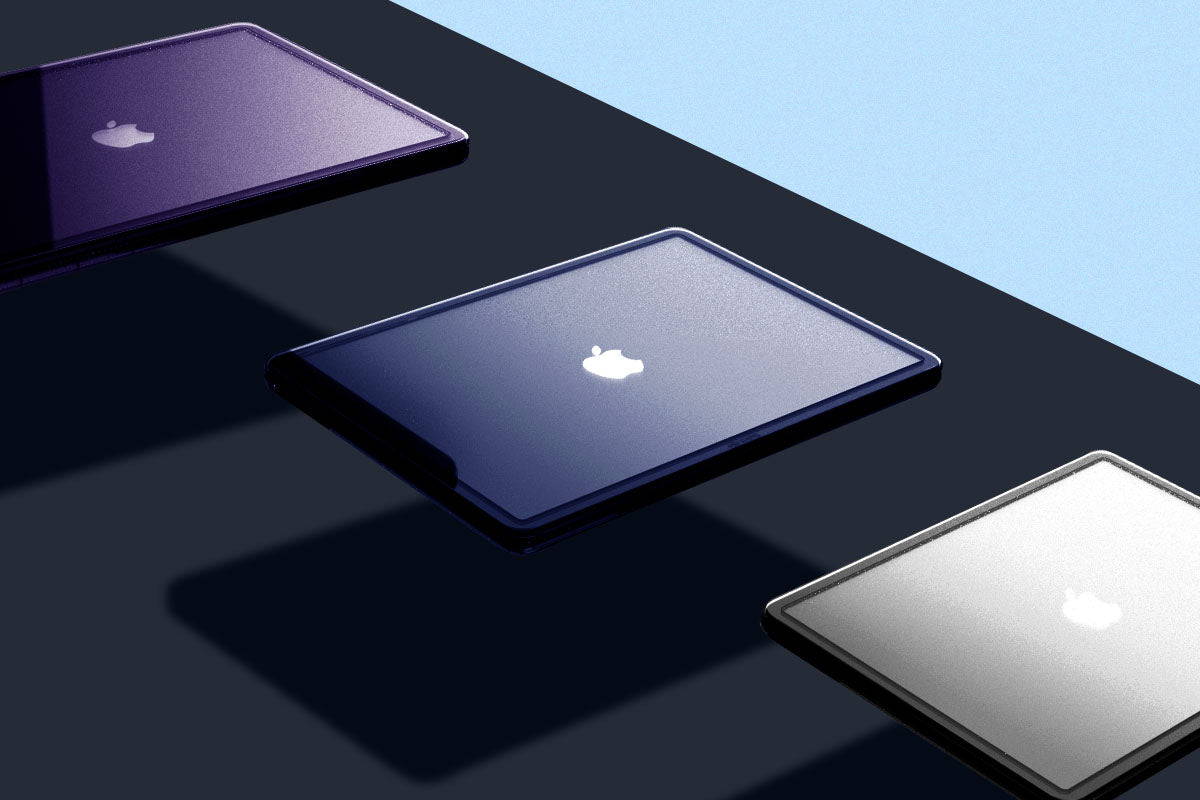 1) Keeping up appearances
Ok, we've already mentioned this one, but it's a biggie! Your Macbook is probably a) one of the most valuable things you own and b) something you spend the most time looking at. So it makes sense to keep it looking pristine.
If you use your laptop for work, first impressions matter. Starting a new job with a flawless Macbook exudes a sense of professionalism and quality. If it's covered in scratches, you might lose some brownie points with the boss. It's all in the little details.
2) Macbooks are fragile
As much as we love everything about them, Macbooks are fragile creatures. One slight drop from the settee when you're having a lazy WFH day or spilt coffee during the morning rush can do some serious damage. They really are that delicate.
Our cases can put any concerns at ease. They protect against spilt drinks, slippery fingers and general scrapes - basically anything that might do some damage. Watching Netflix or typing an email is always better when you haven't gotta worry about looking after your Macbook. We do the worrying for you.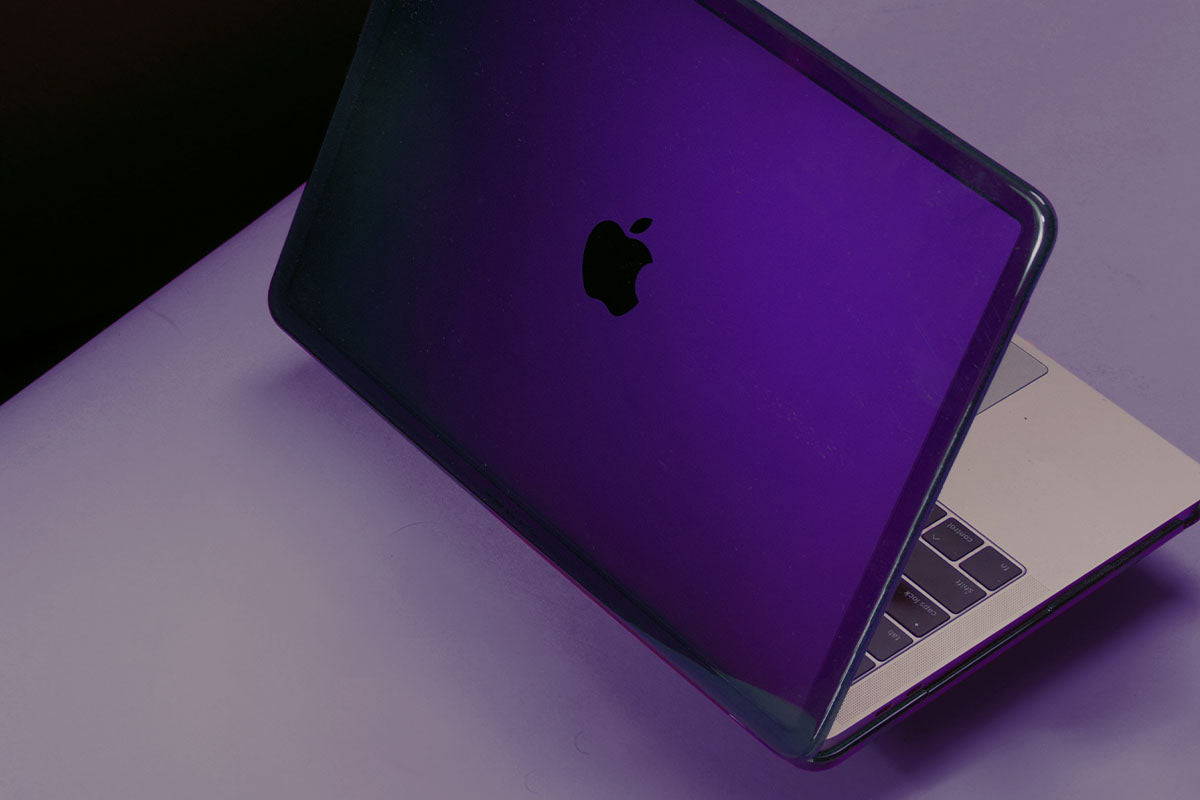 3) They're cost-effective in the long-term
Ever got a quote from the Apple store about fixing your Macbook? It's an eye-watering experience. One purchase of our cases means you'll never have to experience that.
Affordable and reliable, our cases protect you in the long-term. It makes more financial sense to protect your Macbook than forking out half your month's salary because you dropped it. What's that old saying? Prevention is easier than the cure. Well, in this case, it's cheaper than the cure.
4) They look cool
Apple products are undoubtedly cool, but so are ours. Our Evo Art cases bring colour, charisma and exuberance to your Macbook. Bright and bold, they brighten up your working space - whether you're in the office or in the spare room at home.
If you want something more understated, we got you. Evo Clear is a transparent case that protects your device without making a fuss. It's refined, it's subtle, and it does exactly what you need it to do.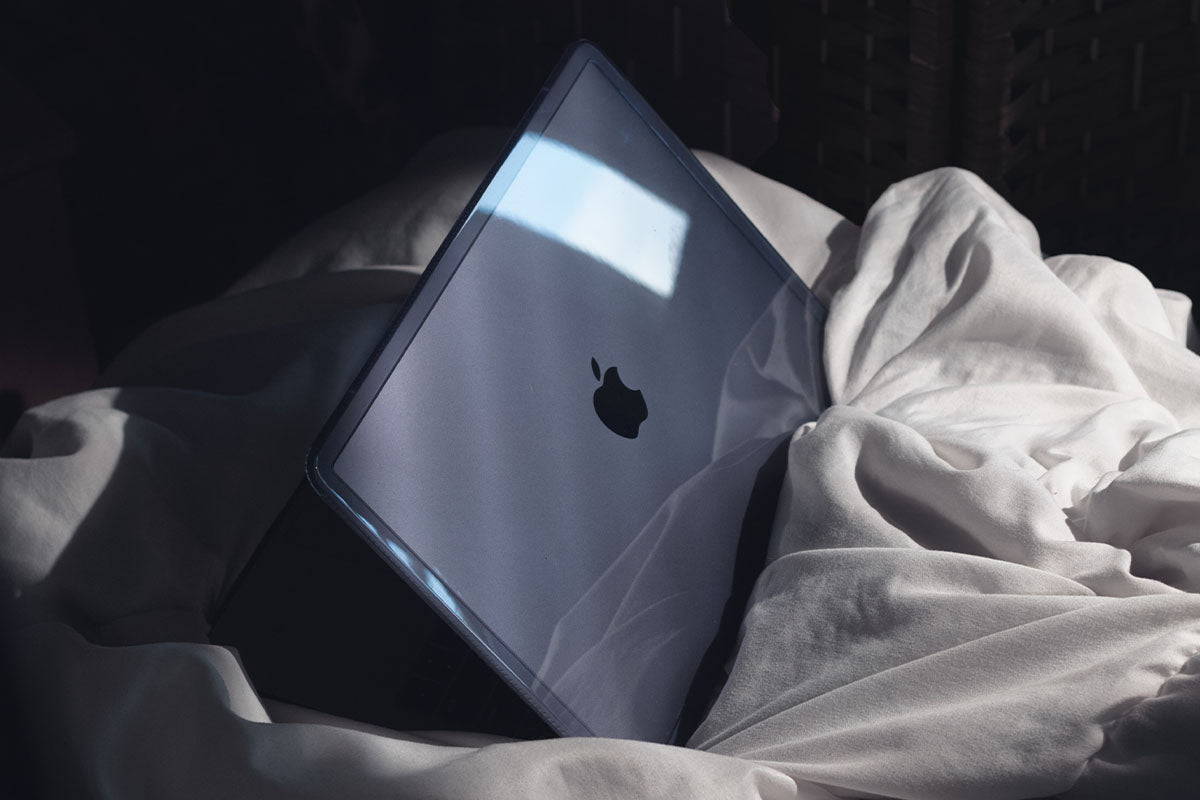 5) They're super-comfy
Our cases slide on like a glove. Expertly designed to maximise comfort, they're tailor-made to make the user experience as enjoyable as possible. Got an essay to type on Google docs? A steady typing platform lets you plough on for hours. Need to connect a charger? A thoughtful design lets you connect with ease. We really have thought of everything.
The Tech21 take
There's a chance that you'll never drop your Macbook and it will stay looking fresh forever. But why risk it? Affordable, reliable and stylish, our cases remove any stress from your everyday life. It just makes sense.