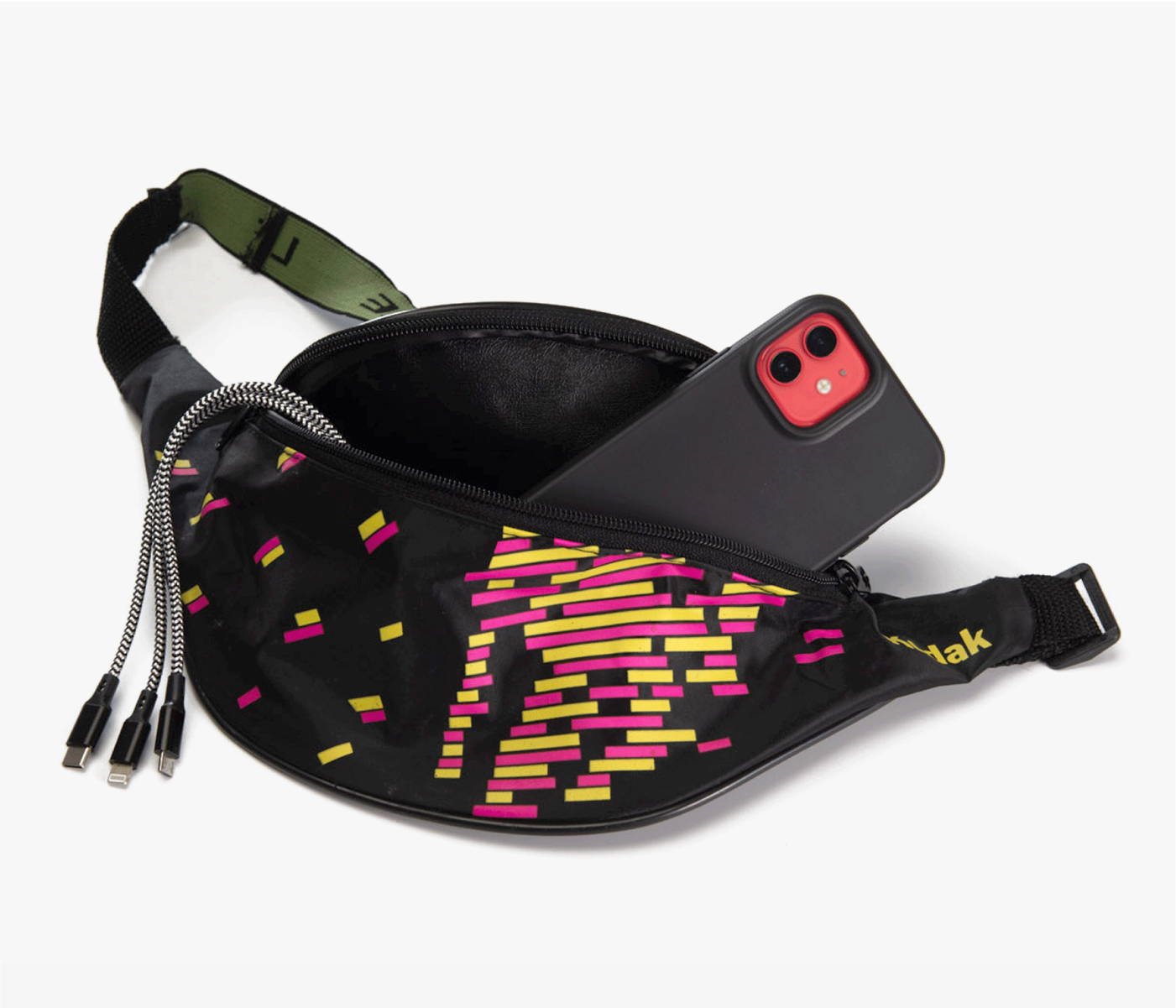 As part of Tech21's commitment to using more responsibly sourced materials during our manufacturing process and across our product selection, we're excited to share our new Recovrd range of 100% recycled phone cases.
Developed by our in-house materials and science team, all Recovrd cases are made from used and old Tech21 cases, returns and excess material from our production process. These materials are ground down into pellets which are then injection-molded into high-performing environmentally friendly phone cases.
These new 100% recycled cases will then be quality checked, packaged and shipped ready for sale. Reusing these materials gives us the chance to be smarter with our materials while cutting down on our levels of waste across the business. Using Tech21 materials means we can also continue to offer you the game-changing levels of hygienic and impact (8ft/2.4m) protection you have come to expect.
Lightweight, compact and easy to hold, you can find Recovrd in our range of iPhone 13 cases and iPhone 12 cases. These recycled phone cases complement our Eco range and reflect our approach to creating innovative products that are fit for the modern world.