Evo Art cases are among our favourites for a reason - they protect your phone and they look great whilst doing so. Coming in an enticing variety of colours and patterns, they offer something for every style.
As you know, all great ranges start somewhere. We chatted to our product designers, Lara and Eleanor, to discover the inspiration behind Evo Art and the ideas behind each captivating design.
Nouveau Nights takes you on a mesmerizing journey through the mystical depths of a magical garden, filled with curves, arcs, and an expressive asymmetry. World-wide, the Art Nouveau period continues to be cherished and has long been respected, as seen when it remerges in today's trends. Nouveau Nights uses this renowned style to create luxurious prints with colourful florals arranged in swirling patterns.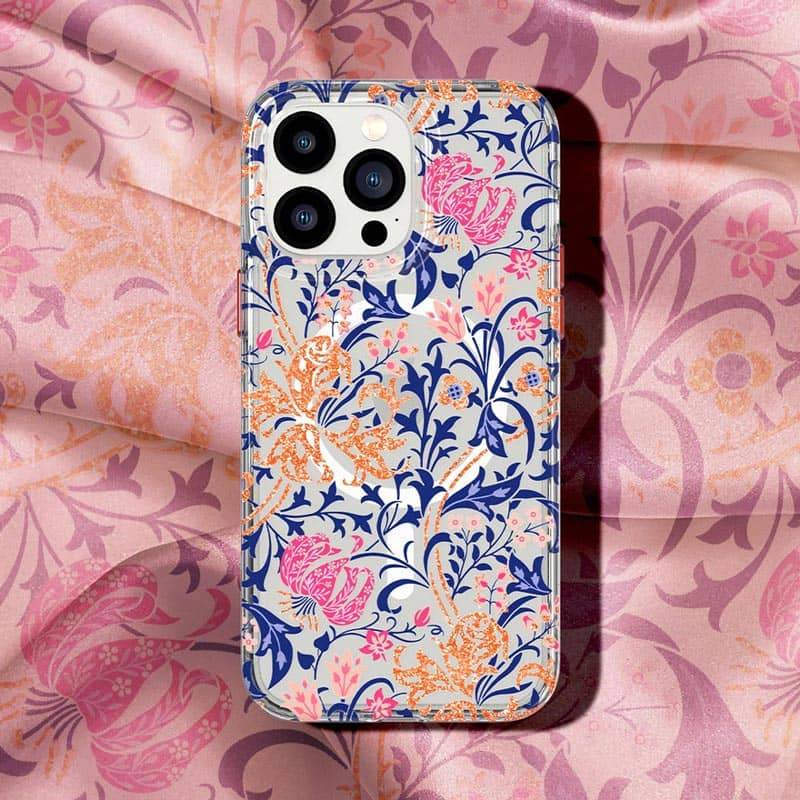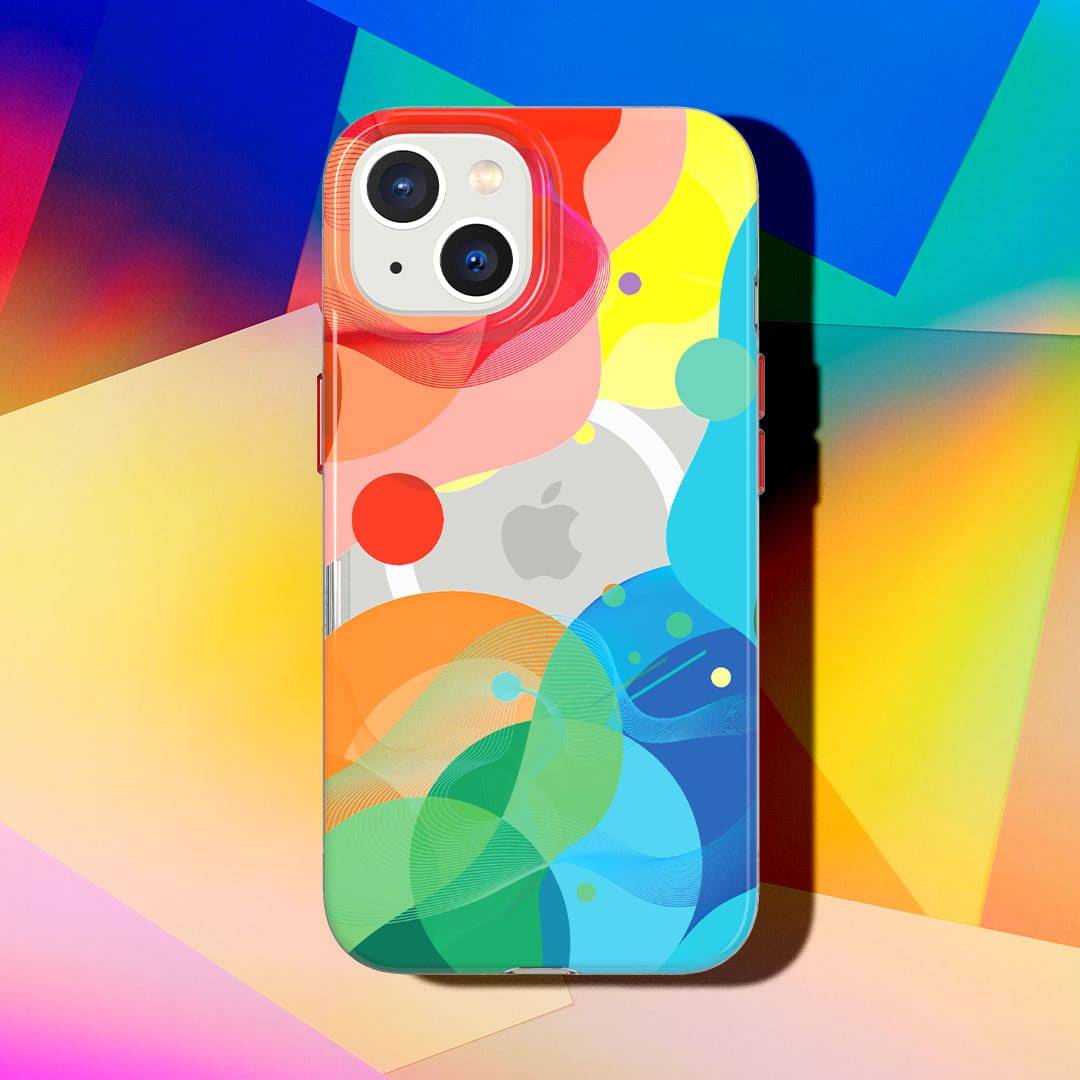 With the rise of the digital art world and its expansion into all aspects of life, Aura Dimensions fuses the innovation of digital art with the more familiar and simple concept of geometry. Geometry and color are integral parts of art and our everyday lives, Aura Dimensions uses playful layering, blurred filters, and textures to bring a rhythmic sense of movement to otherwise static classic shapes.