---
Tech fans all around the world were tuned into the recent Apple Launch Event and now they can't wait to get their hands on the latest iPhone 13. Offering Apple's "most advanced dual-camera system ever", "a lightning fast chip" and battery life that lasts longer than ever before, it's more important than ever to ensure this smart piece of tech is ready for all kinds of drops and impact.
As always, Tech21 is on hand to offer the material difference when it comes to keeping your tech protected with a brand new selection of Apple iPhone 13 cases. We combine out-of-the-box thinking with incredible design skills and smarter science to create phone cases from materials that absorb the impact so your phone doesn't have to. In our iPhone 13 range, you'll find iPhone 13 cases, iPhone 13 Pro cases, iPhone 13 Pro Max cases and iPhone 13 mini cases.
---
Evo Range
It wouldn't be an iPhone launch without Tech21's Evo range, would it? This year, we've improved the drop height across our bestselling Evo Check cases and you'll also find tinted and clear cases in our selection, alongside some exciting new additions.
We're especially thrilled about the new colours featured in our Evo Sparkle range. Who wouldn't want a rose gold, silver or gold tint on their favourite device? For those who love convenience, Evo Wallet, with its space for two cards, does the job while Evo Tactile is a more grippy case.
We know you love colours and we're excited to offer some new choices alongside the ever-popular blue and black phone cases featured in our Evo Lite (previously Evo Slim) range. These thin and lightweight cases are easy to take on and off and now come in on-trend colours including cool grey, sunflower yellow, dusty pink and classic blue – the Pantone Colour of the Year 2020.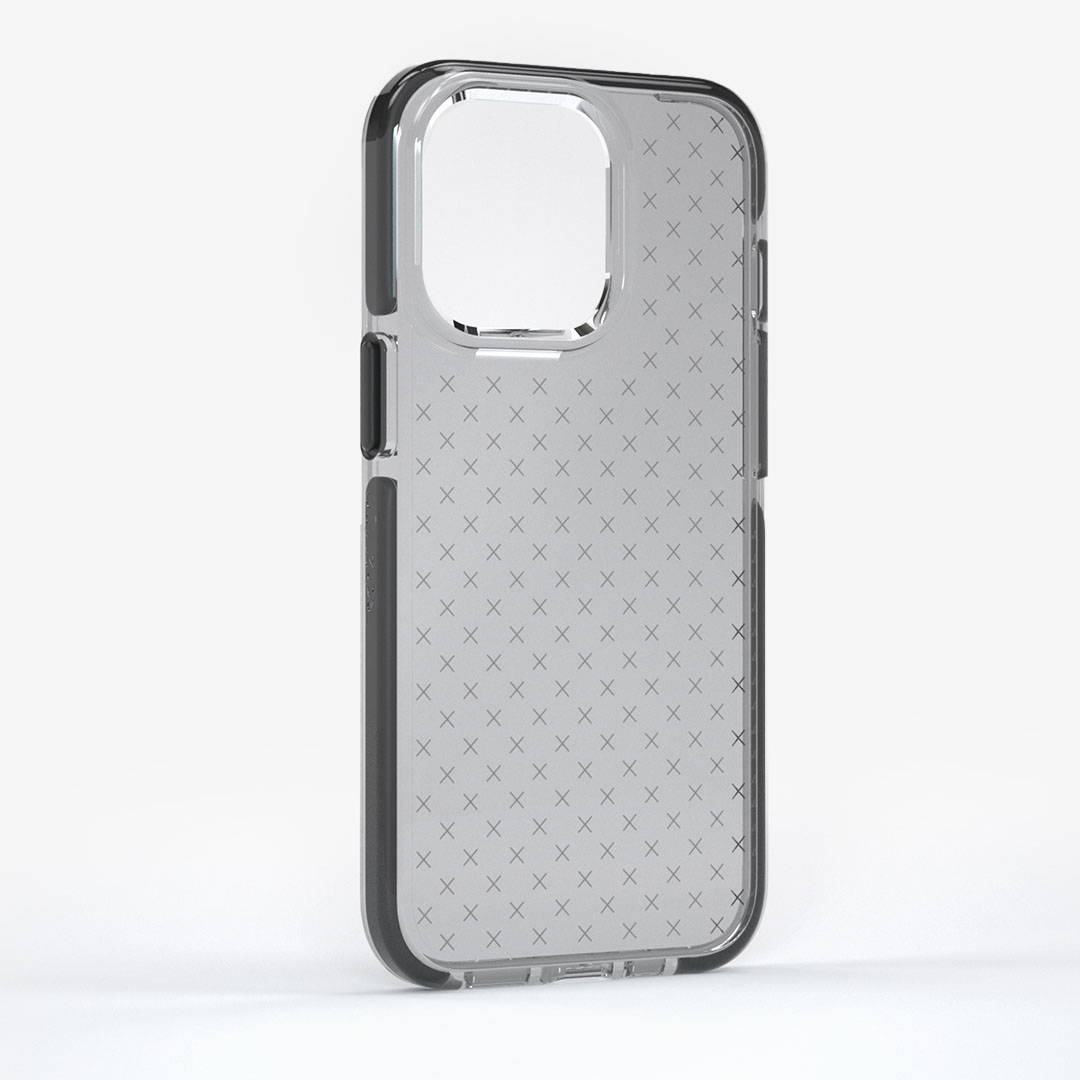 ---
Eco-Friendly Phone Cases
In our aim to use more responsible materials across our business, we're delighted to announce our selection of environmentally friendly phone cases are back for iPhone 13. These Eco cases – made from biodegradable materials that leave no microplastics or chemical residue behind – are also slim and comfortable to hold. While the Eco Art cases are inspired by wondrous scenes of nature including delicate earth and a charming little frog, our Eco Slim cases come in a selection of stunning pastel colours: mushroom grey, misty violet, mint green and soft mango.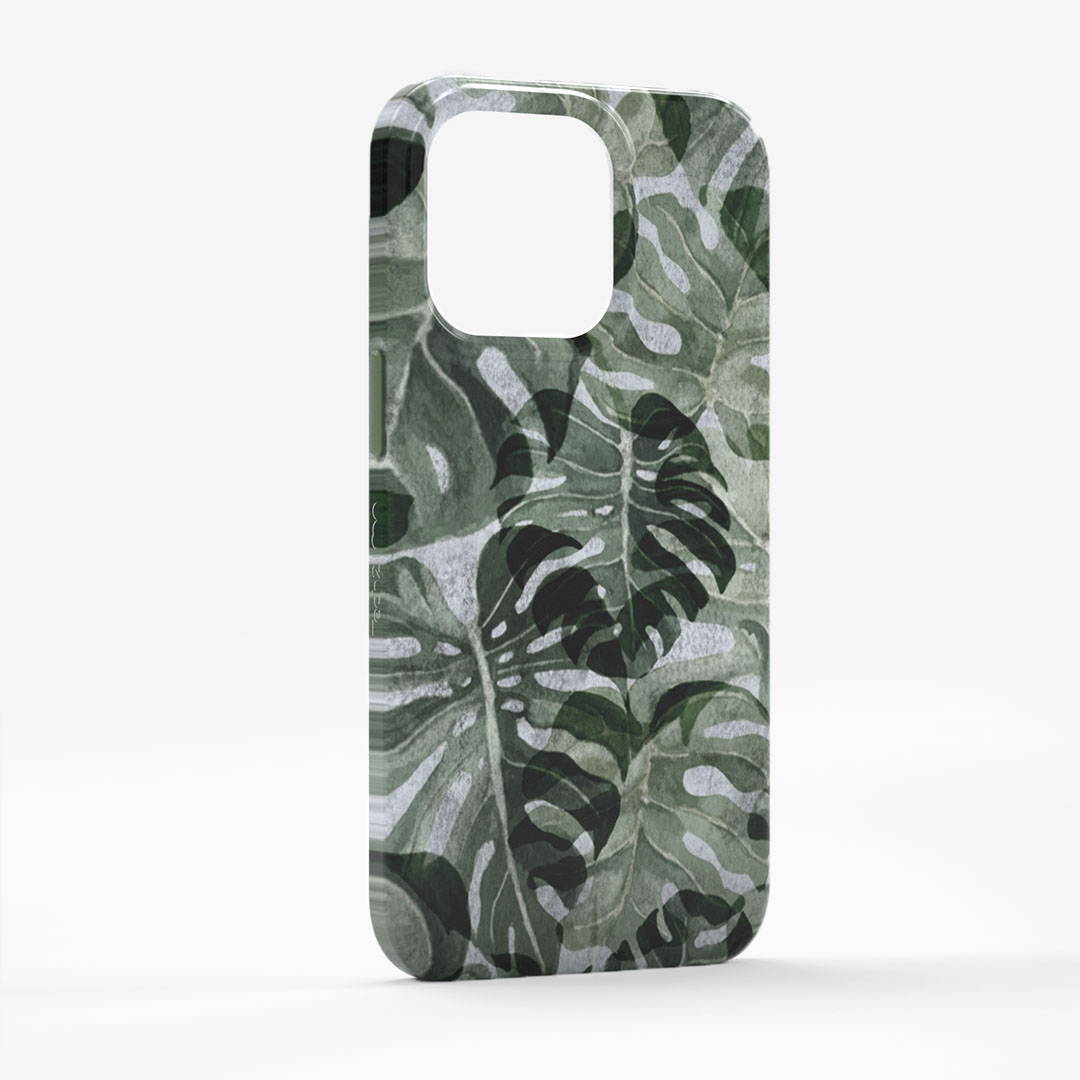 ---
Recycled Phone Cases
We're always looking for ways to cut down on our waste and think smarter when it comes to developing our cases. Our Recovrd cases are made from 100% recycled Tech21 materials – including returns, end-of-life products and waste from the production process – and offer the same levels of multi-drop phone protection you've come to expect from Tech21. Our latest Recovrd case has a subtle camo pattern and is ready for all kinds of impact.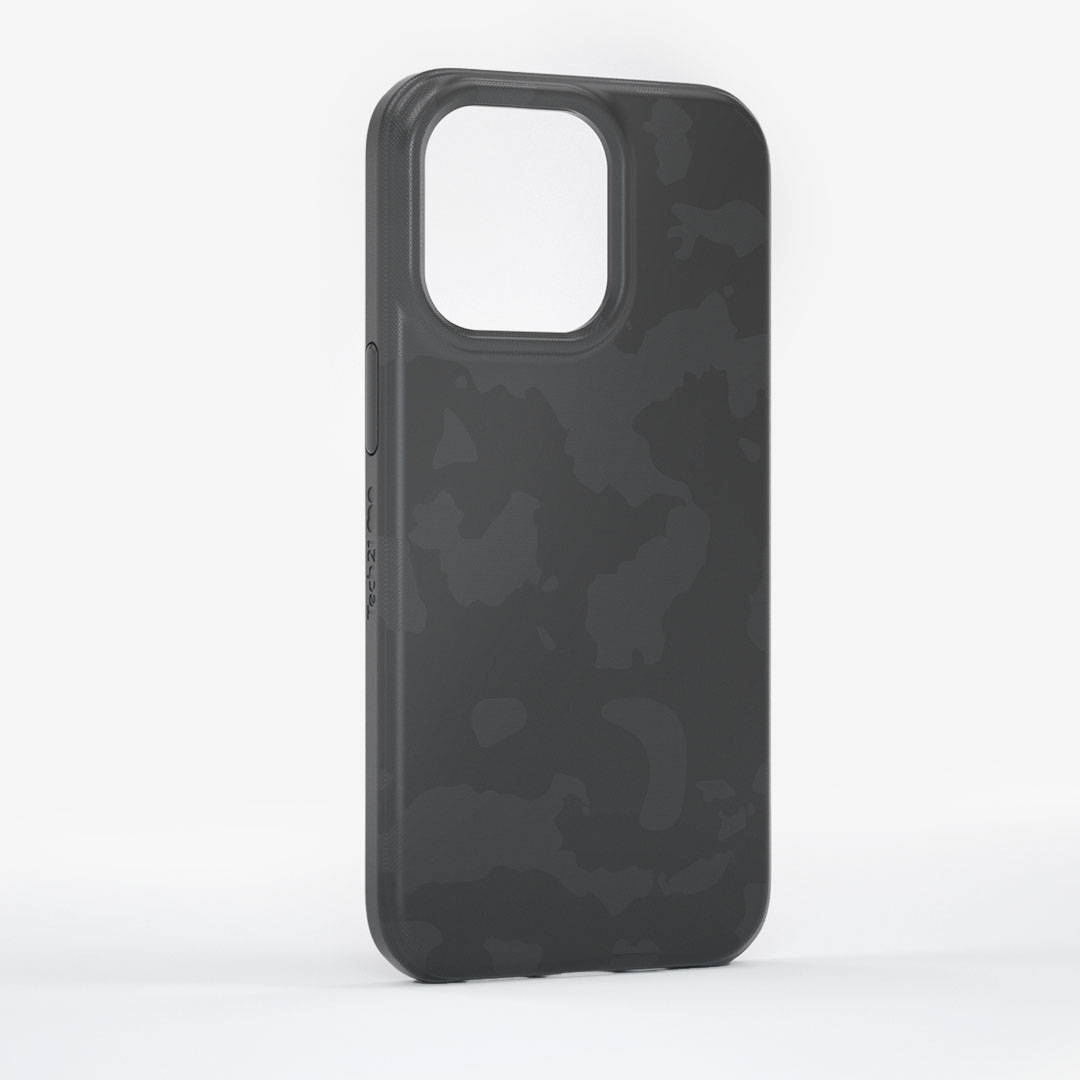 ---
We're so excited for you to see our new phone cases and don't forget you can also get iPhone 13 screen protectors to give your device all-round protection.