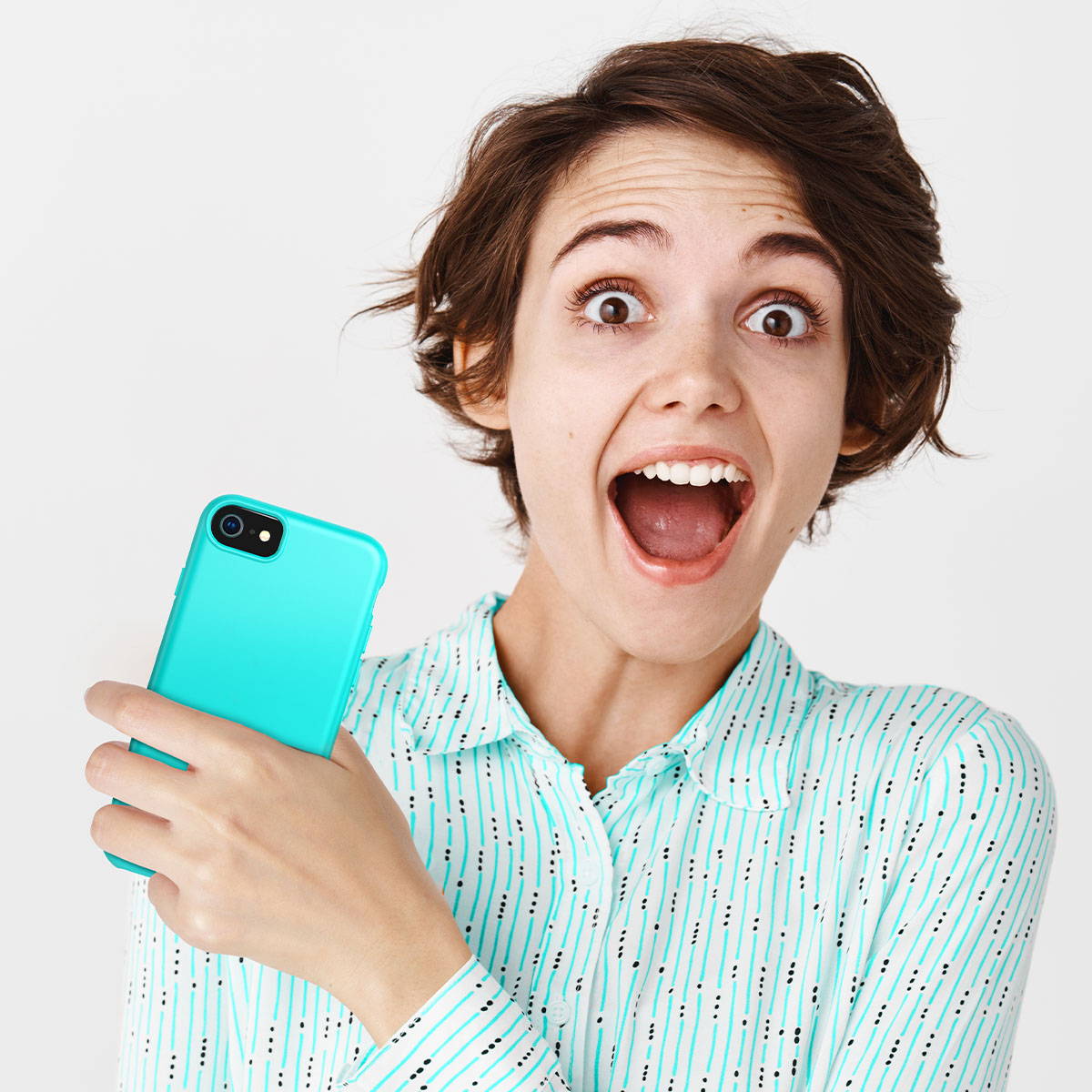 After much speculation, Apple have released a follow up to the much-loved iPhone SE and we have a great range of new iPhone SE cases to protect your new iPhone.
This marks the return of a smaller, more compact device with a 4.7-inch screen. Featuring the fastest chip in mobile technology A13 Bionic your experience will be seamless and comes with great new features such as portrait mode and 4K video to keep you entertained.
Although the new SE2 comes in an aluminium durable glass design – just like all phones it still needs protecting. Don't worry we've got you covered here with a range of protective, stylish iPhone SE compatible cases and screen protectors. Check out what's on offer below.
Pure Clear
As the iPhone SE 2020 is available in different colours, it totally makes clear sense why you'd want to show it off. This UV-resistant case has 10-foot drop protection with a secret scratch-resistant formula that we unfortunately can't share but can ensure that it will keep your phone ultra-protected and looking super stylish.
Evo Gem
This super cute gem of a case is available in three pretty pastel colours with an awesome geometric pattern making it stand out from the rest. Although it offers robust protection, the design is super-slim and lightweight with great drop protection!
Studio Colour
This slim case is made from plant-based materials and not only does it have mega drop protection, it fights microbes! Super stylish and super cool – oh and not forgetting its available in a rainbow of colours!
Evo Check
With 21 million units sold, it's no wonder the Evo Check is our bestselling case. Featuring a decorative check design offering super-strong protection and will even it protect it from drops up to 12 feet high! This slim design has super-comfortable grip and is available in a smokey black or grey tint.
Wallet Case
A handy yet secure and strong case with a built-in card holder for two cards with a stand function and a magnetic closure. This nifty wallet-style case keeps all things important safe and in one place while offering 3.6m drop protection.
What makes our cases stand out from the others I hear you say?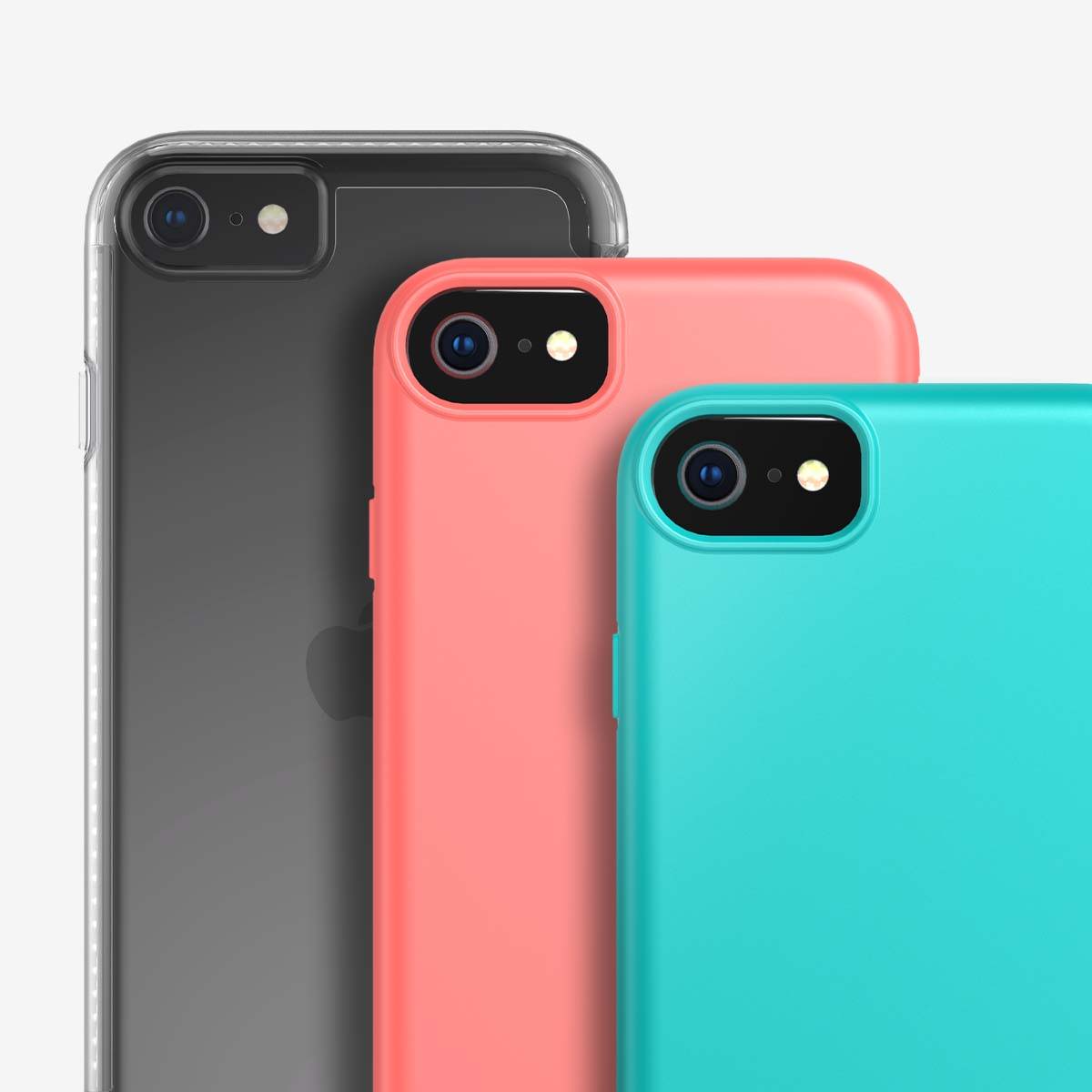 Established way back in the year 2005, we have been on this epic journey to create stylish and fashionable cases whilst offering maximum protection from those gut wrenching drops #dropafterdrop
And we're pretty confident we've achieved just that. Check out our Trustpilot reviews to hear what our customers say. 😊