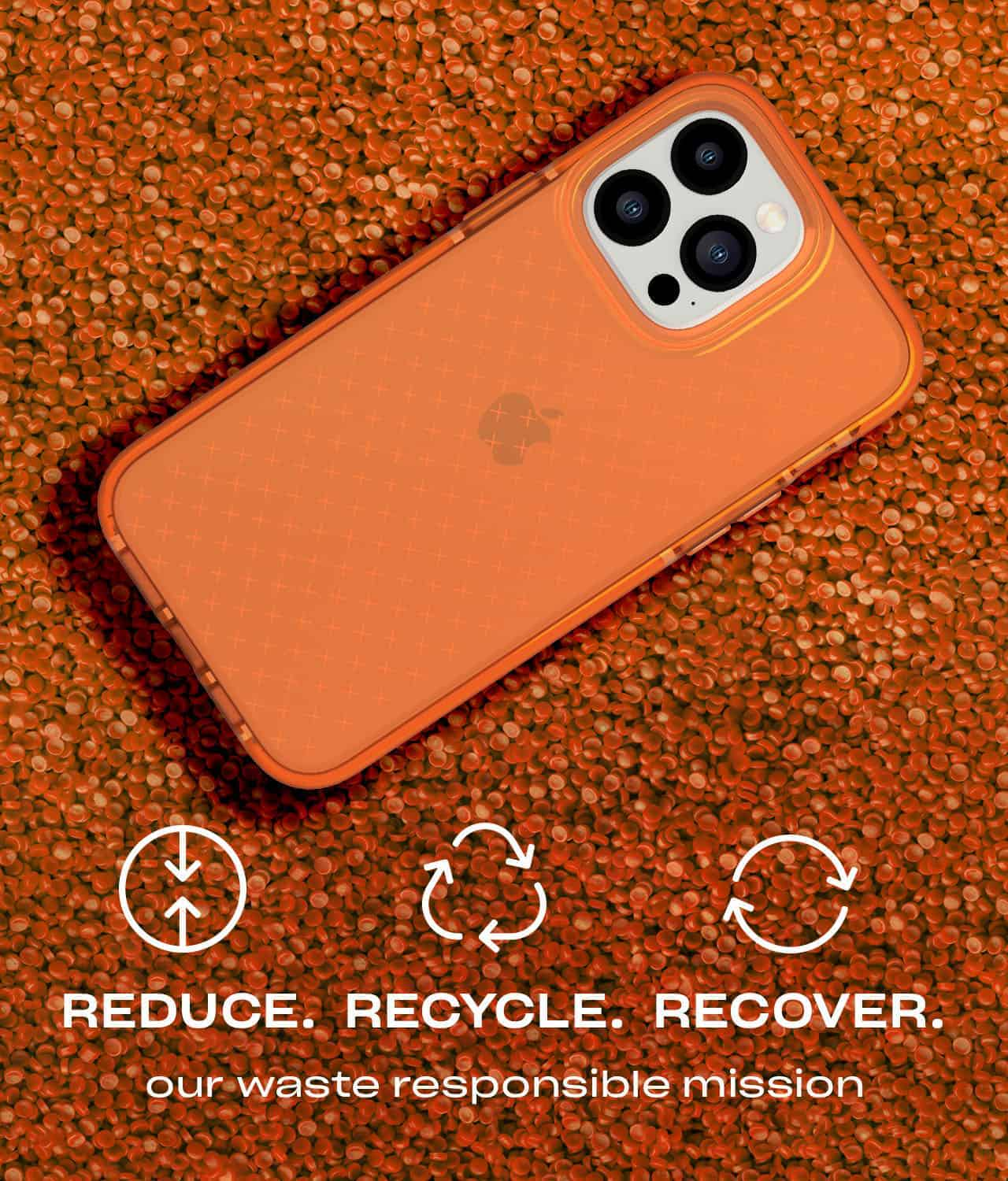 At Tech21, we take serious responsibility for the impact our actions have on the environment. We are continuously innovating to find ways to make our manufacturing, products and packaging as circular and responsible as possible. We are not perfect yet, but we promise we are moving fast to create a more sustainable and responsible future for our products and the planet.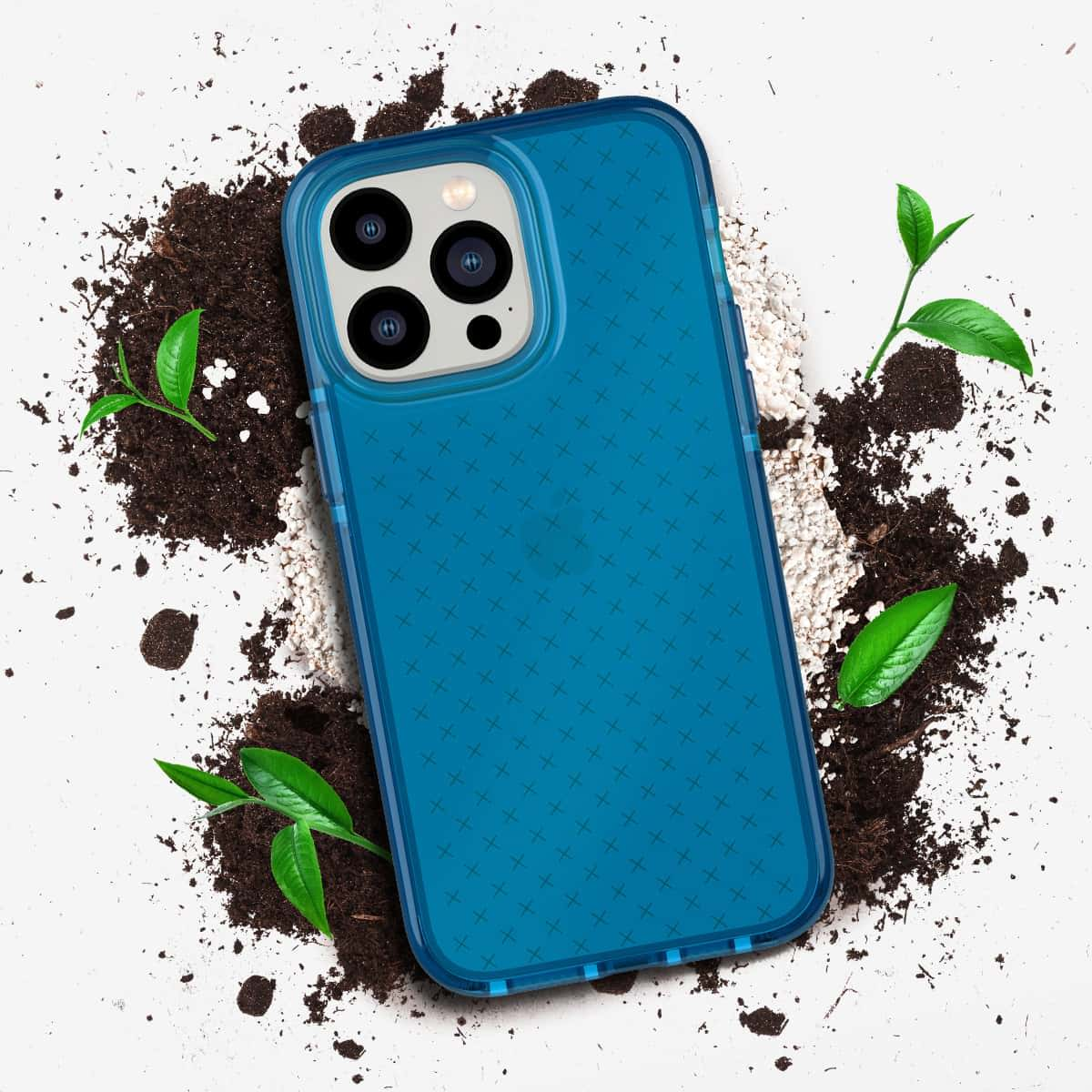 While we love the idea of using all-natural or compostable materials, the truth is they currently don't provide the highest level of protection for your technology. What we love more are cases that never lose their durability.
Our latest protective case material is a bio-material additive that makes our Enhanced cases more attractive to microorganisms in a landfill environment.*
Essentially, this additive acts as a 'special spice', making for a tastier phone case for microorganisms found in landfill that fully digest the plastic into organic molecules in just a few years, rather than thousands – leaving nothing behind in the environment.
OUR BIO-MATERIAL DISINTEGRATION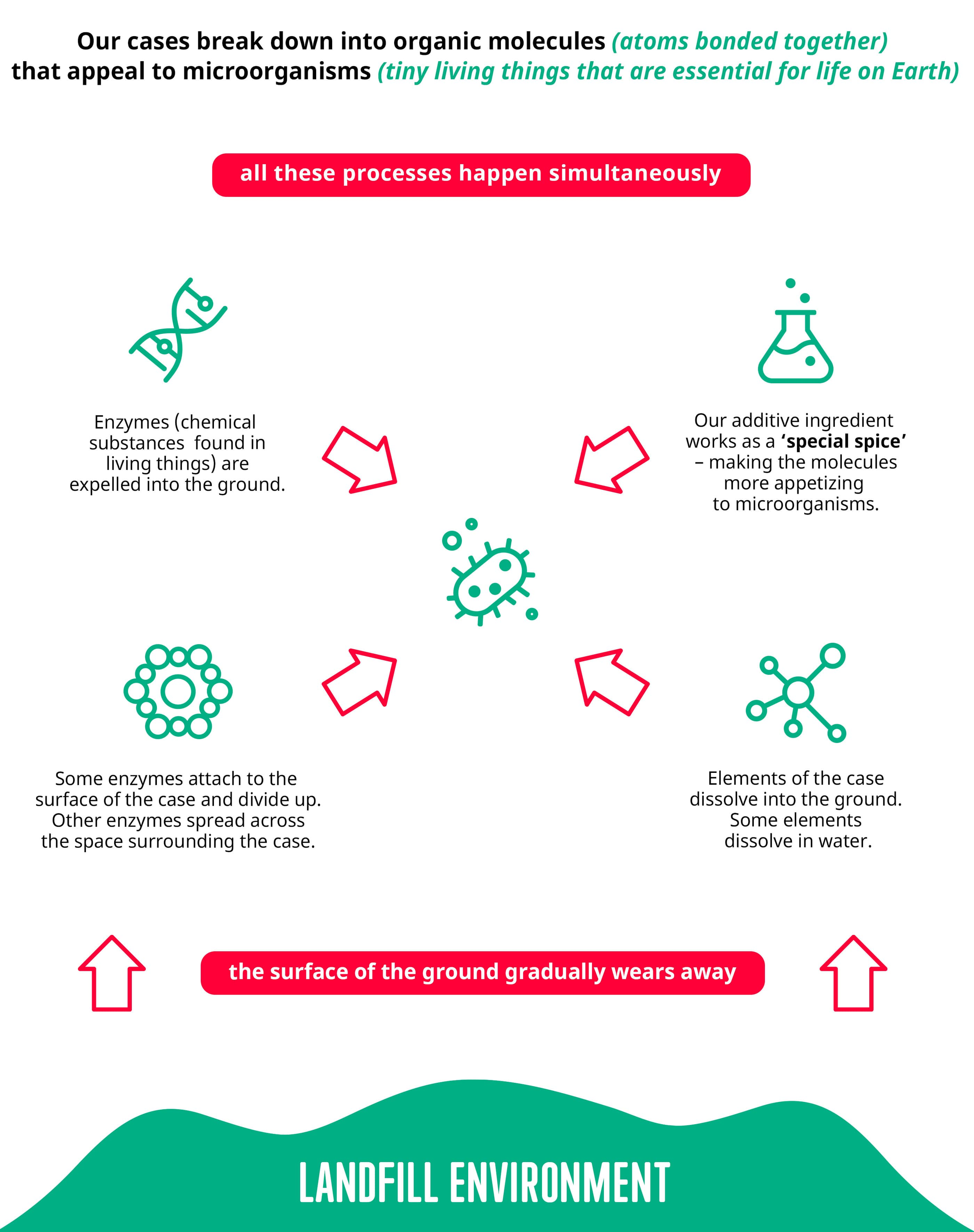 At the end of their lives, you can put our Enhanced cases in your normal waste bin. This is because the bio-material additive lends itself to the activation of microorganisms found in the specific anaerobic conditions of industrial landfill.
These microorganisms will consume, degrade and disintegrate our Enhanced cases' plastic material in just a few years, rather than thousands.
If you're not sure if your Tech21 case contains our Enhanced material additive, simply contact us and we will be more than happy to help. Please manage your waste responsibly.


Four case ranges in our iPhone 14 selection are made with the Enhanced Waste Responsible Innovation additive. Our Evo Check, Evo Tactile and Evo Lite (both colourful and clear) cases disintegrate faster than any other regular plastic case when placed in your normal bin after use.
SUSTAINABILITY IS OUR DRIVER FOR INNOVATION
Our approach to sustainability is not just about replacing standard design and development practices with proven responsible solutions, but also one that shows we are committed to pushing the boundaries of sustainable innovation through science, research and experimentation.
Our Eco iPhone 12 and iPhone 13 cases are made from all-natural materials. Although not quite as durable as our Evo range, these cases are proven to biodegrade in compostable settings after use – leaving no chemical trace.
These cases come in a range of colours and designs and were a stepping stone on our journey to creating the Enhanced range.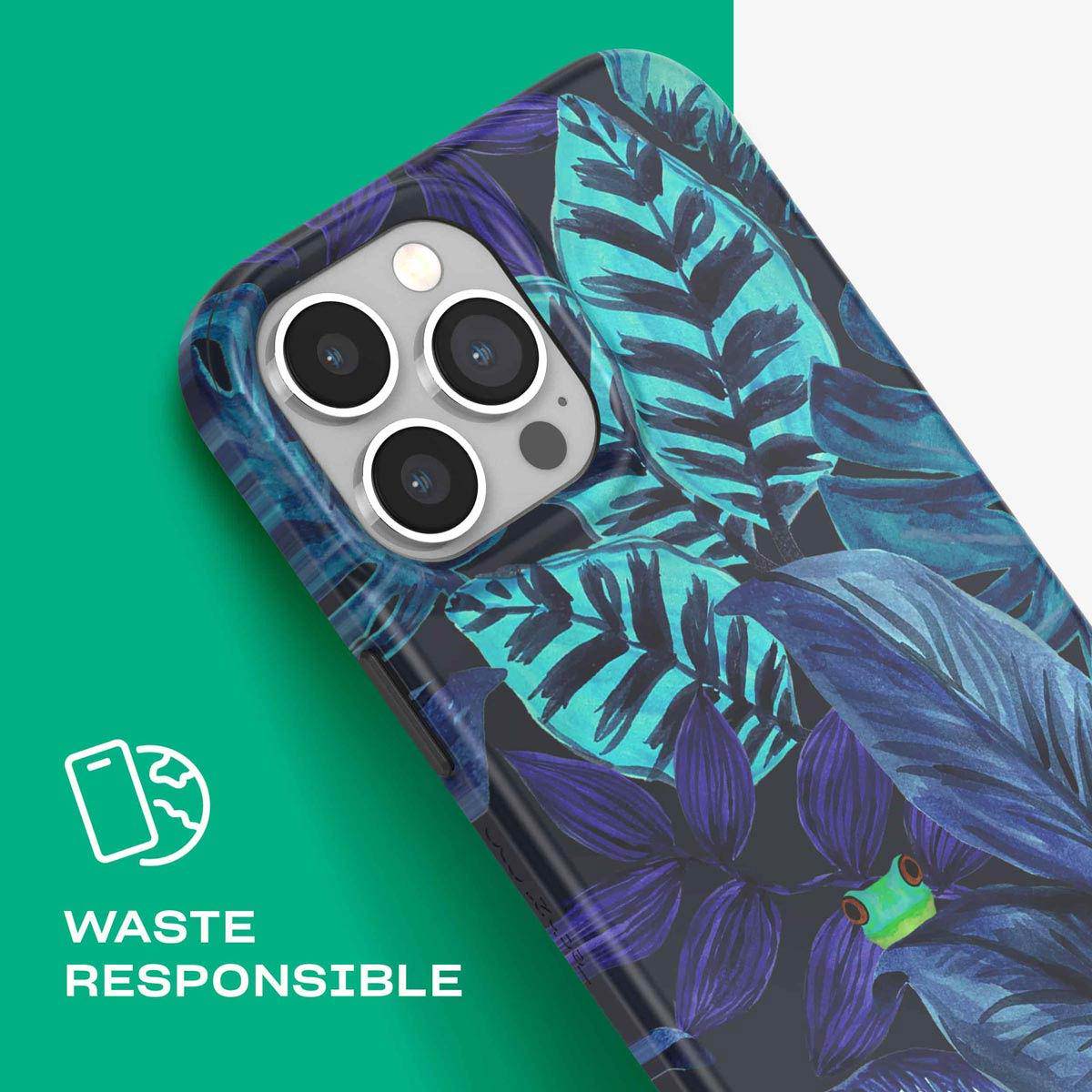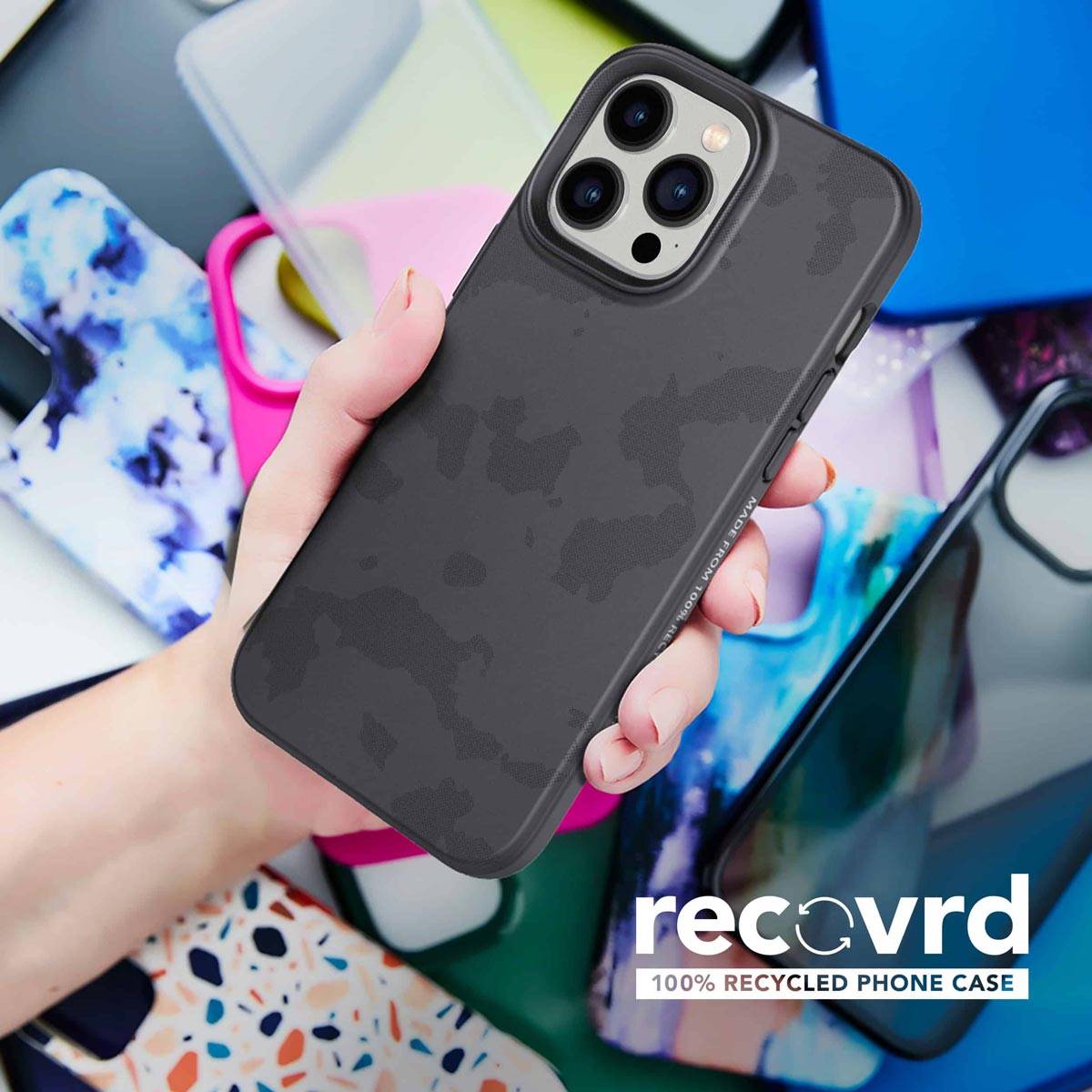 Even as we move towards more biodegradable and sustainable materials, we remain passionate about reducing our plastic waste through recycling. That's why we transform old stock into new recycled phone cases with Recovrd…
In fact, we're soon going to be adding our Enhanced formula to Recovrd, meaning these cases will disintegrate in landfill at the end of use – helping us both recycle our old stock and reduce our waste.
We are also exploring how our innovative recycling process can upcycle end-of-life plastic and products from other brands into new cases to further help solve the plastic waste challenge.
IT'S NOT JUST ABOUT THE CASE...
We don't see the point in putting our tough cases in loads of unnecessary packaging when we know they can take all the hits.
That's why we've reduced all our packaging right down to 100% recycled and recyclable sturdy paper materials – saving an enormous 42 tons of plastic on an annual basis.
Because we believe in less and eliminating the problem altogether, our next move will be towards compostable packaging. Watch this space for your next case!
TECH21 – ELIMINATING PLASTIC IN LANDFILL FASTER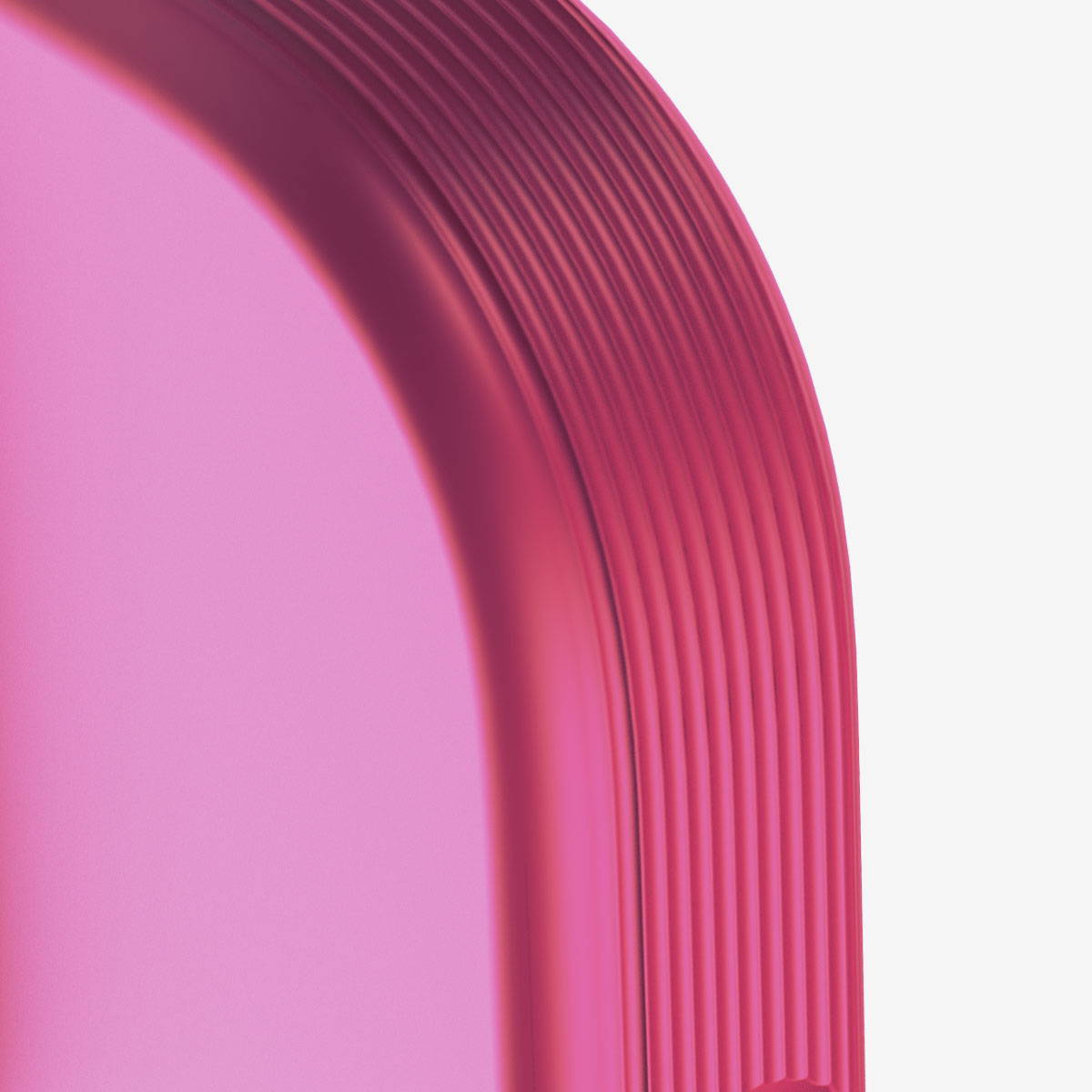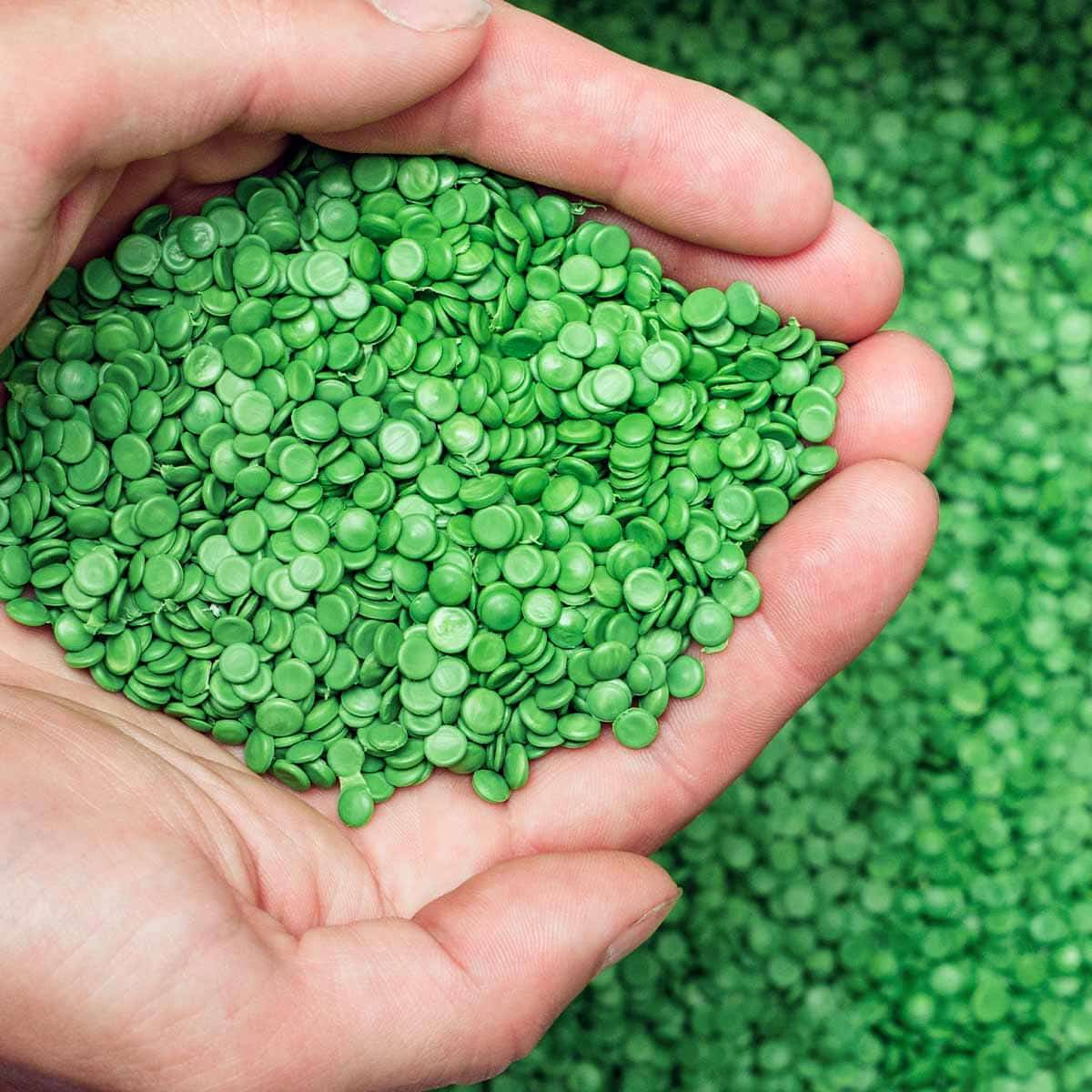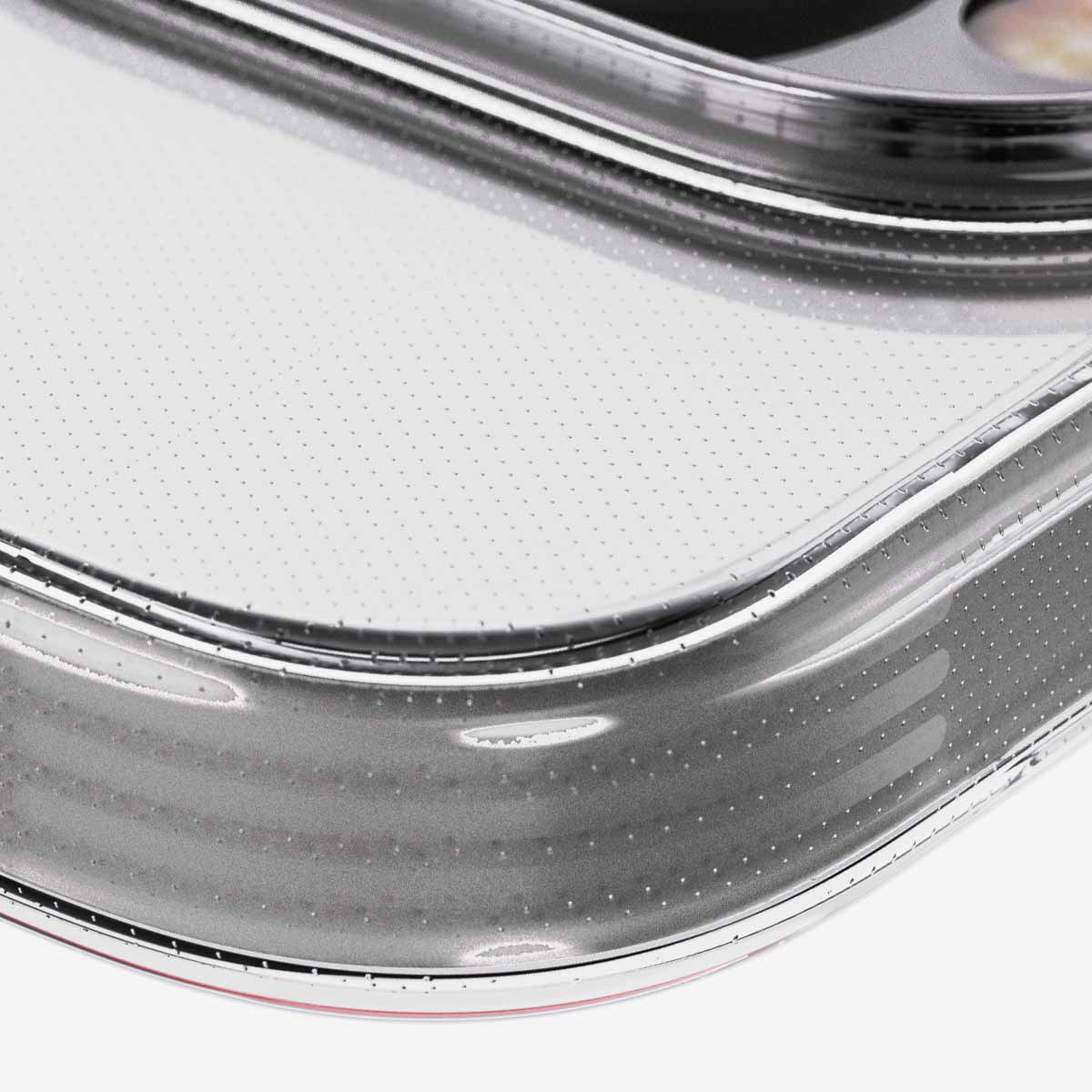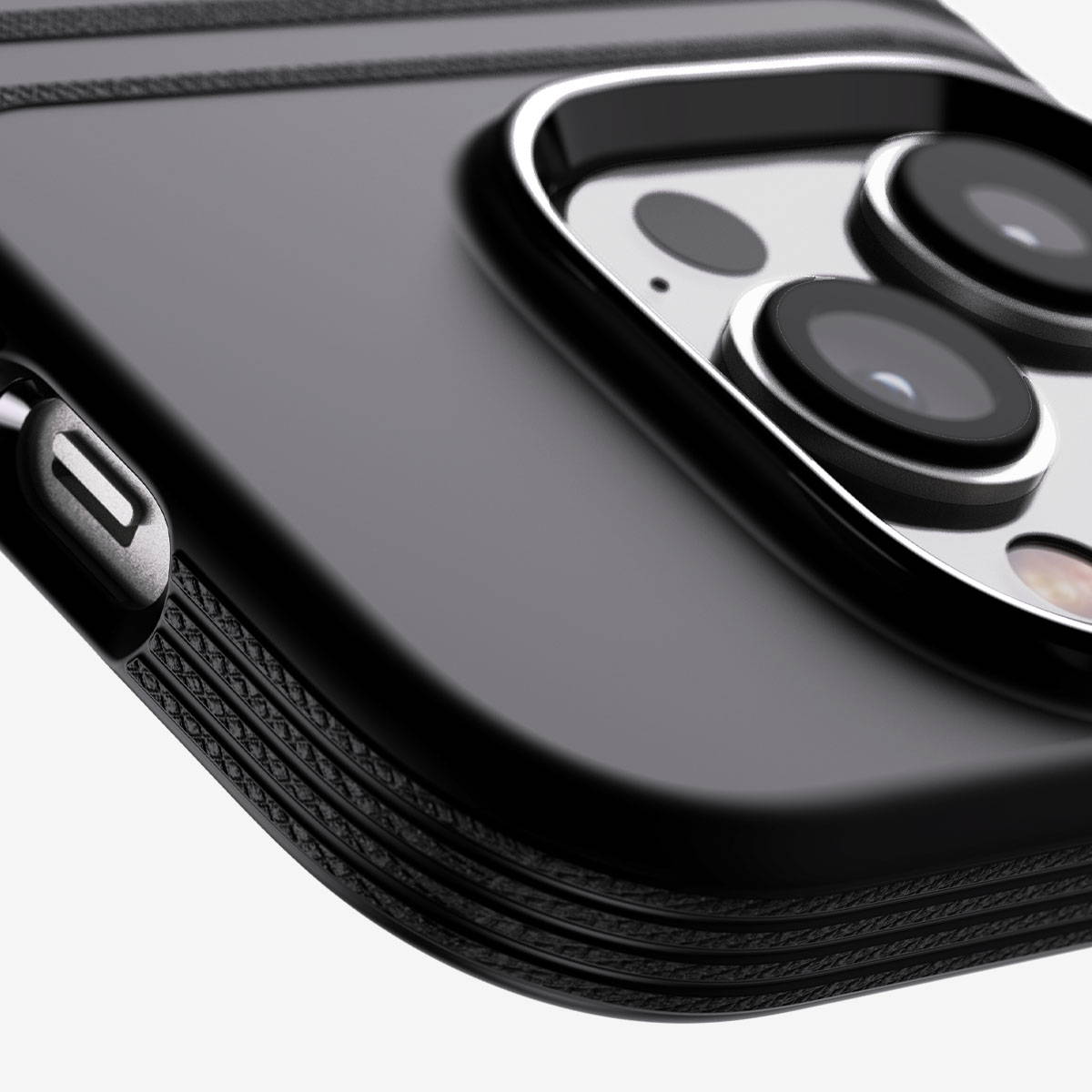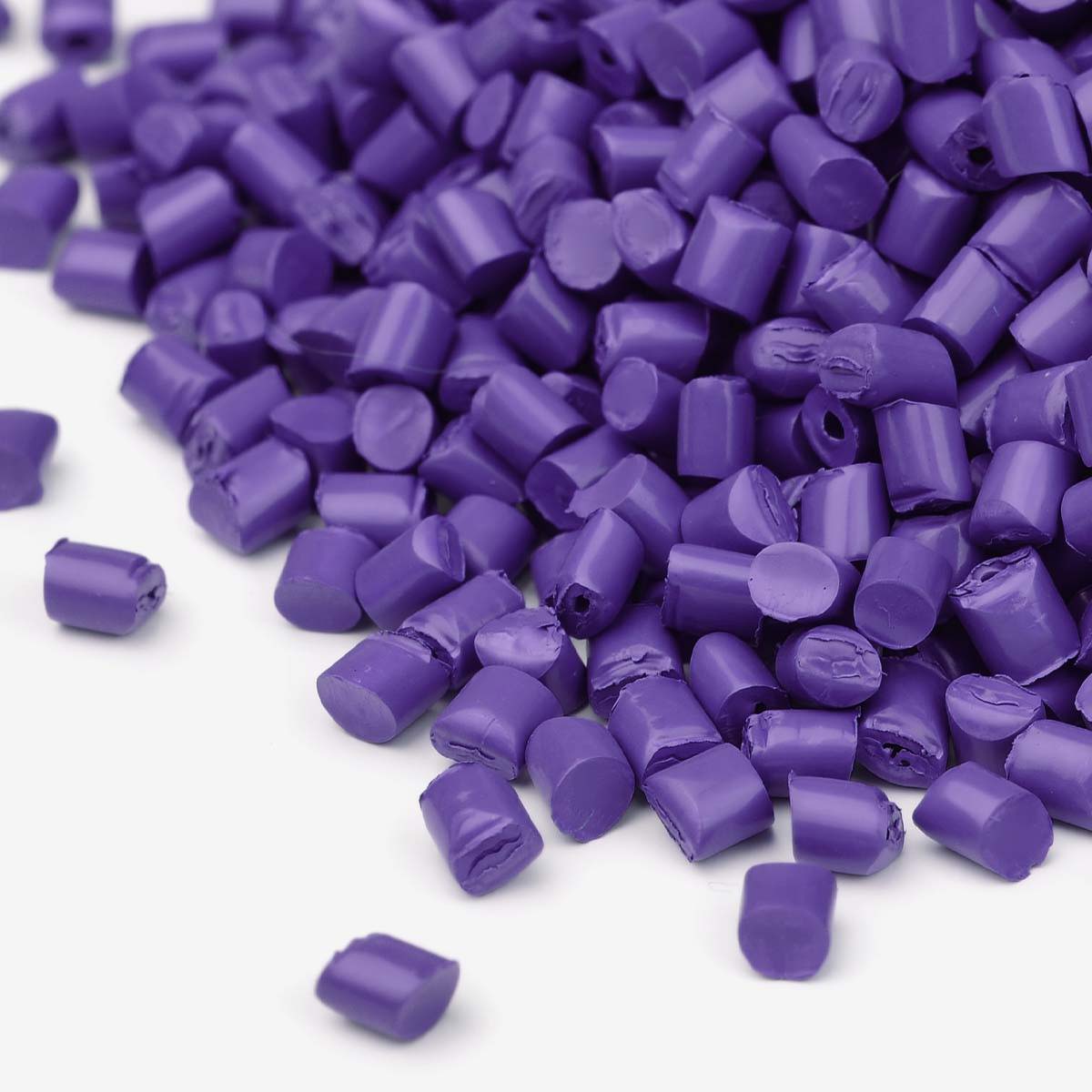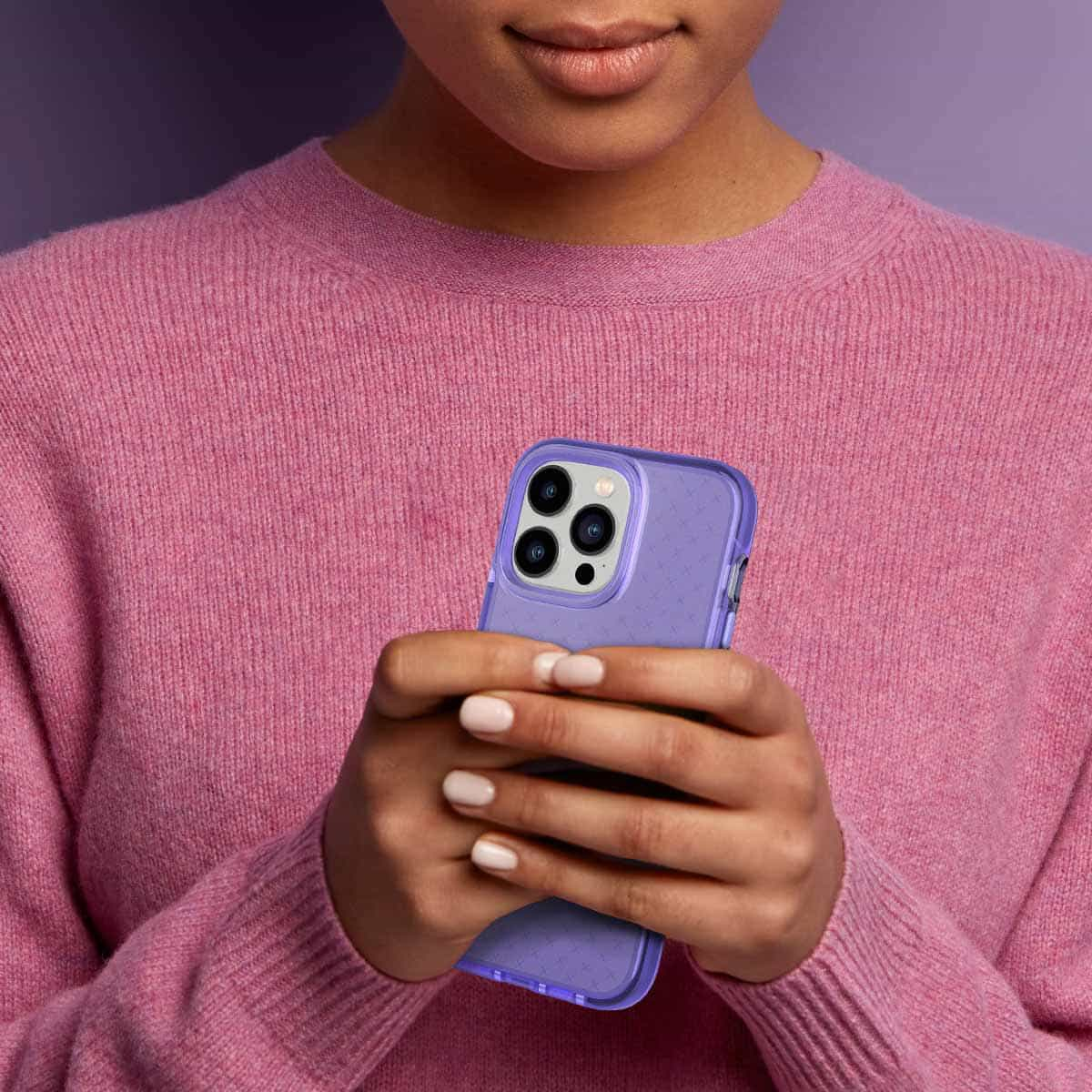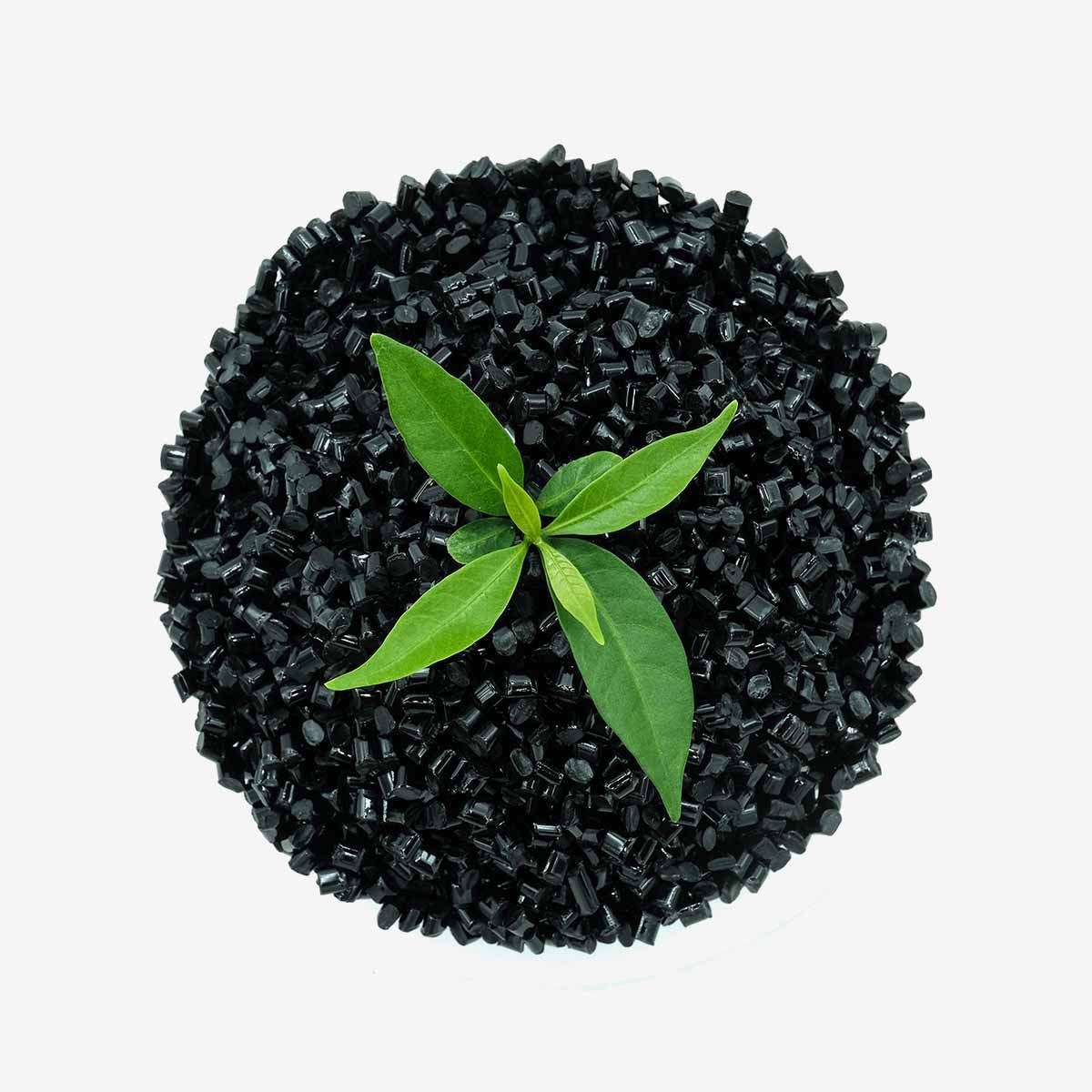 *All the plastic materials used in the construction of our Evo Check, Evo Lite and Evo Tactile iPhone 14 cases have been tested in accordance with ASTM D5511 and have biodegraded by more than 21% after 318 days. We are continuously improving this rate with the aim to get to full degradation across our entire range of cases by 2025.
These products are not considered biodegradable in California, Maryland, or Washington.